CORTIX™ PLATFORM, AI
Best Predictive Analytics Platform award for the
EcoEnergy Insights has won the "Best Predictive Analytics Platform" award for the CORTIX™ platform.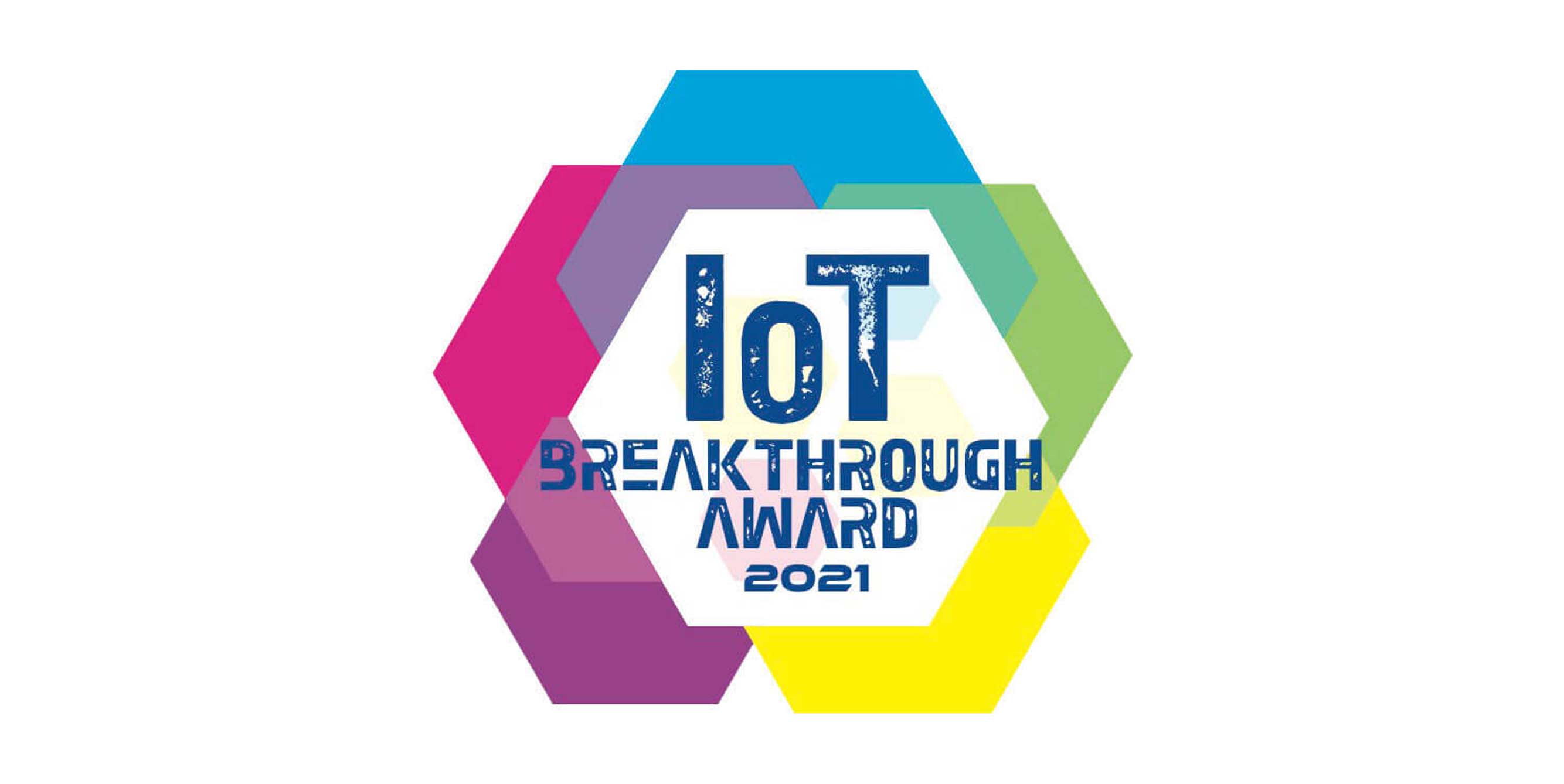 IOT COMPANY OF THE YEAR
EcoEnergy Insights Named Overall IoT Company of the Yea...
Annual IoT Breakthrough Awards Program Recognize Standout Internet-of-Things Companies and Products.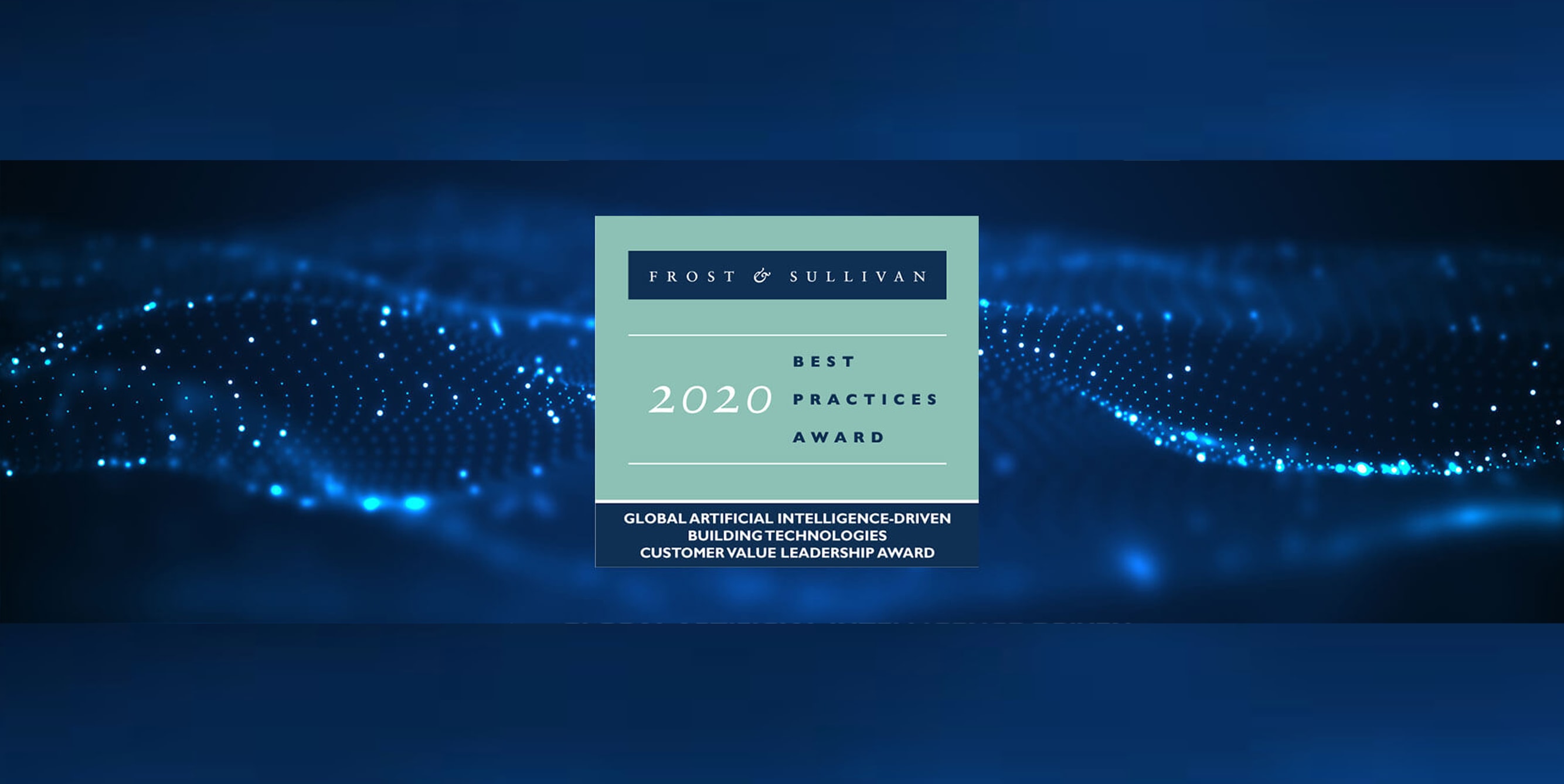 FROST & SULLIVAN, AI
2020 Global Customer Value Leadership award...
EcoEnergy Insights is driving sustainability and innovation in the building technologies industry.
RETAIL
Big box retailers get big results from AI and IoT drive...
The retailers digitally transformed their maintenance processes, improved temperature compliance and saved energy costs.

RESTAURANTS
The Connected Restaurant program digitally transformed ...
Achieved award-winning results in enhancing food safety, improving occupant comfort and saving energy.

BANKS
A leading banking and financial services company, banks...
The bank met energy consumption reduction targets and improved occupant comfort with predictive insights and remote services.
RETAIL
AI assistance for retail store equipment maintenance
The CORTIX™ platform helps retail facility managers save time, effort and costs with predictions and clear prescriptive recommendations on the necessary actions to be taken, to better manage store equipment.

RETAIL
Digitally transform your retail stores
Insights-driven solutions for smart retail chain operations.

RESTAURANTS
Digitally transform your restaurant operations with the...
Improve energy efficiency, improve occupant comfort and enhance food safety.

EcoEnergy Insights Wins 2021 Artificial Intelligence Br...
LOS ANGELES, June 23, 2021 – AI Breakthrough, a leading market intelligence organization that recognizes..

Carrier's EcoEnergy Insights Wins Global Customer Value...
PALM BEACH GARDENS, Fla., Jan. 28, 2021 – EcoEnergy Insights a leading provider of artificial intelligence (AI) and Internet of Things (IoT)-enabled services.

EcoEnergy Insights Named "Overall IoT Company of the Ye...
LOS ANGELES, Jan. 11, 2021 – EcoEnergy Insights is excited to announce that it has been named the "Overall IoT Company of the Year" by IoT Breakthrough

Sapphire Foods saves 6% in energy costs while optimizin...

American West Restaurant Group Takes A Slice Out Of Ene...

EcoEnergy Insights – Featured on "On Demand", hosted by...

SMART BUILDING, IOT PLATFORM
4 Benefits of IoT-based Smart Buildings that Extend...
Smart buildings have many definitions on the internet, but I liked this one from True Occupancy: "A smart building is one...

RETAIL, IOT PLATFORM
4 Things We Can Learn from Retailers Using the...
In an ever-changing world, businesses are continuously evolving to keep up with inherent consumer behavior and...

RETAIL, IOT PLATFORM
5 Things Multisite Retailers MUST Do to Optimize Operat...
The retail industry is one of the most energy-intensive industries in the US. According to a report by Energy Star, 5..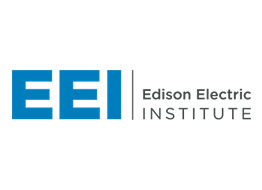 EEI National Key Accounts Fall Workshop
Venue:Long Beach Convention and Entertainment Center, Long Beach, CA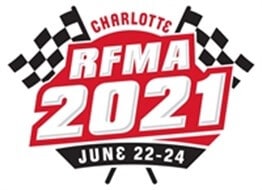 RFMA Annual Conference 2021
Venue Charlotte Convention Center, Charlotte, North Carolina

INTERVIEW
How AI and IoT enable businesses to adapt to a post-Cov...
2020 has shown us the importance of managing building environments.

INTERVIEW
Operating restaurants in 2021 and beyond requires using...
An interview with Parminder Singh and Jeff Dover, CRFP

REPORT
AI and IoT for buildings of tomorrow
The pandemic accelerated the transformation led by AI-based building solutions and...