Over the last decade, our unique approach, innovations and hard work have helped us grow from a small business unit to a leading provider of building energy management solutions globally. An Industry-leading analyst has placed us as a visionary in this space. Here are key reasons why we are best suited to help you.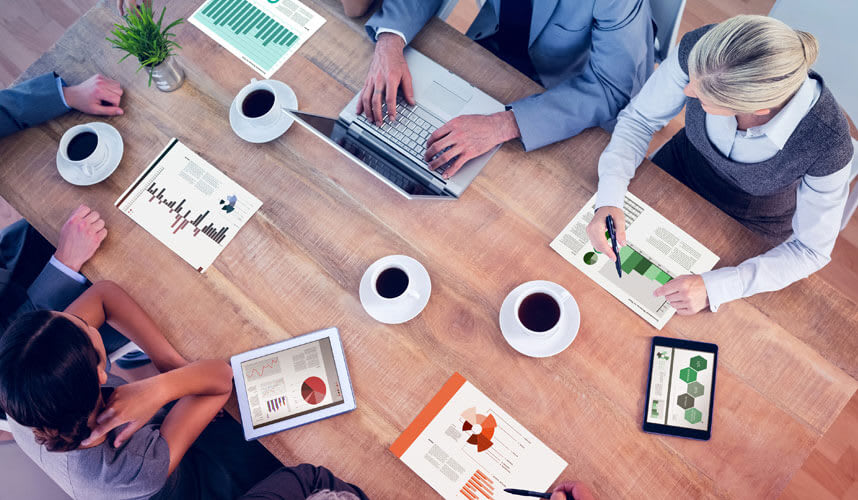 We focus on context of a building's operations – the unique details and differences of every building application – and adapt our solutions to suit the building(s).
CORTIX™, our IoT platform for buildings, integrates with multiple systems and understands equipment and spaces within your buildings.
We help you increase your shareholder value through our focus on operational efficiency, people and property protection and occupant experience.
Our BluEdge™ Command Centers comprises highly skilled analysts, data scientists and domain experts in various industries, multiple BMS platforms and fields like controls, electrical engineering, HVAC and refrigeration.
EcoEnergy Insights is a part of Carrier, a leading global provider of innovative HVAC, refrigeration, fire, security and building automation technologies.