Working with highly regarded names is a testament to our context-based approach and our pursuit of excellence.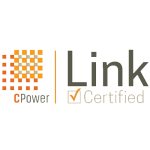 We are a Link certified service provider of Automated Demand Response (ADR) service. Our module helps you execute load management measures automatically and achieve predetermined usage levels, in near real time.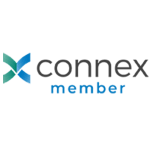 Connex is the leading membership organization for retail and multi-site facilities and supplier professionals.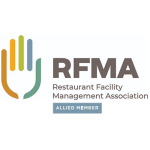 The Restaurant Facility Management Association is a member organization whose mission is to equip members to advance their professional careers and organizations.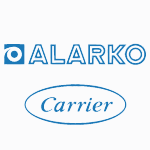 Since its establishment in 1954, Alarko Sanayi ve Ticaret A.S. has been operating in the fields of heating, cooling, air conditioning and water pressurization. In 1998, the company established an equal partnership with Carrier, as Alarko Carrier.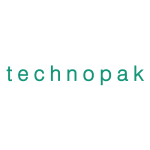 Technopak is one of India's leading management consulting firms, with 30+ years of Indian sub-continent focus and experience across retail, consumer goods, manufacturing, and services.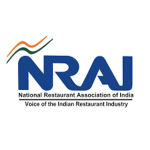 As the voice of the Indian restaurant industry, National Restaurant Association of India represents the interests of 500,000+ restaurants & an industry valued at USD 4 billion.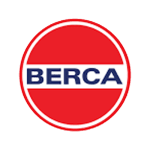 A Joint Venture company between PT Berca Indonesia and Carrier Corporation since 2014, PT Berca Carrier Indonesia is focused on providing customers with one-stop solutions for air conditioning needs in light commercial and commercial buildings throughout Indonesia.
Apart from these associations, being part of the Carrier Global Corporation
helps us gain latest knowledge, best practices and winning strategies from
industry-leading brands.