The highly scalable and flexible CORTIX™ platform also has the ability to work with large, complex restaurant networks and keep pace with their rapid expansion across geographies.
Our CORTIX™ platform is at the core of this comprehensive program offering you intelligence in:
Energy efficiency
Customer experience
Food safety compliance, including HACCP based deviations
Maintenance effectiveness
Equipment performance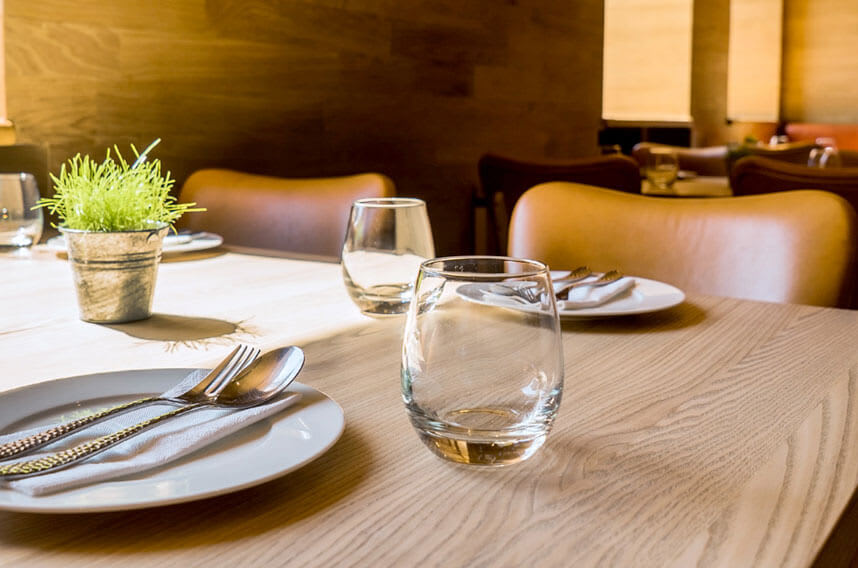 The Connected Restaurant program is built on our patented approach called SERVICE WINDOW®. This helps in identifying the relationship between energy consumption patterns and the operations patterns (measured in footfalls or revenue). The framework illustrates the unique energy and business profiles that a typical restaurant goes through during its operations, over different business periods like breakfast, lunch and dinner, or even 24-hour operations. The profiles for each of the service windows would be different and would get repeated every day with a fair bit of consistency. Using this innovative framework, we analyze the patterns and identify the potential to save energy management services for your restaurant network. Through this approach, we have consistently been delivering energy savings between 7% and 13% currently for QSRs and FSRs across North America and Asia.