As a start-up created in 2008 by a leading consulting and IT services corporation, we are proud to be at the forefront of a growing industry. Our initial focus was energy management and sustainability. Our agility and ability to uncover deep insights from varied sources of data was our key strength. We designed IoT-enabled solutions back when the term itself was not commonly used.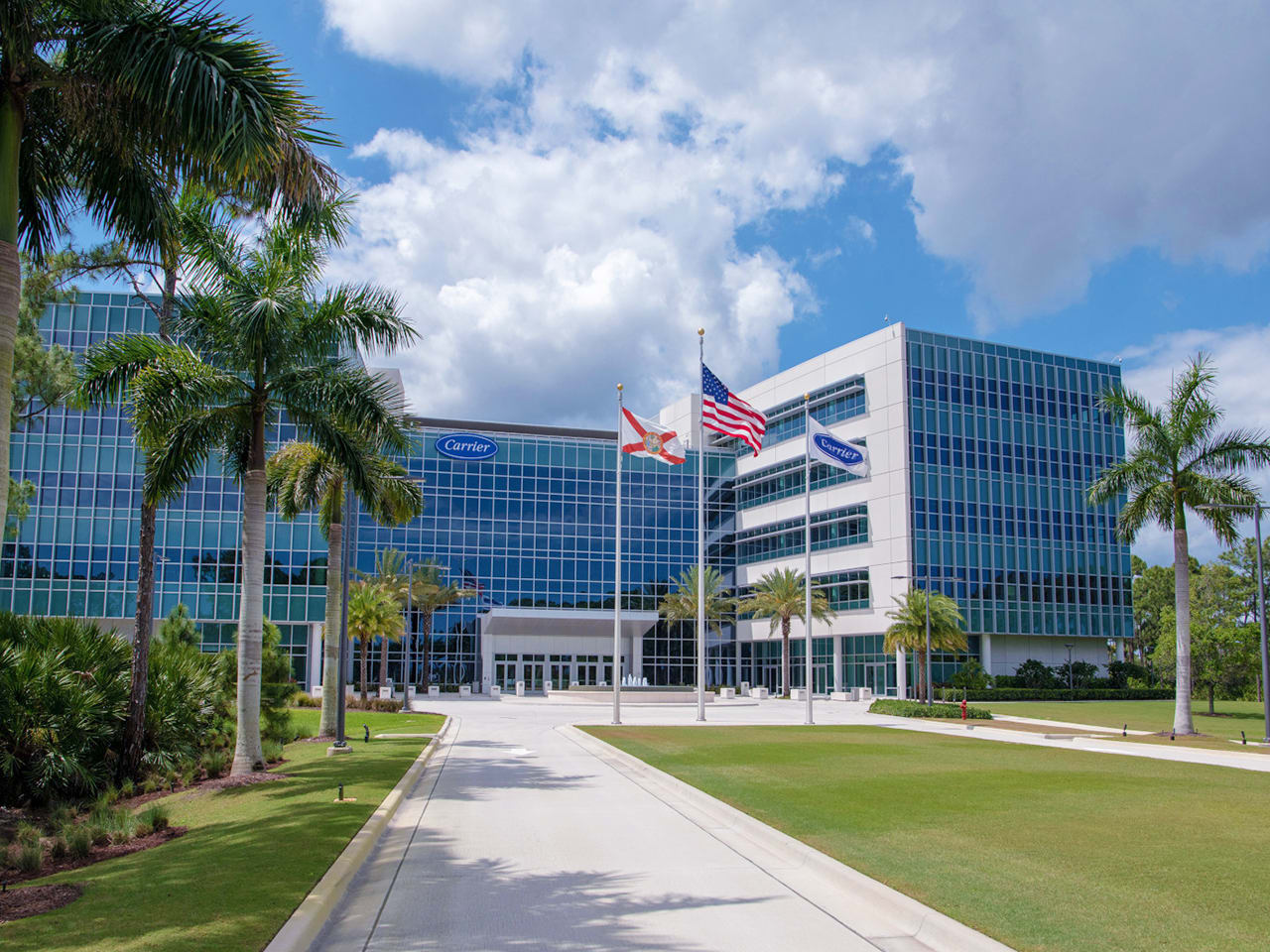 What differentiates us from the rest is our context-based approach, which is at the core of our solutions. We provide customized solutions and services in efficiency, maintenance, comfort and safety. In 2017, we were acquired by UTC Climate, Controls & Security, now Carrier Global Corporation, a leading global provider of healthy, safe, sustainable, and intelligent building and cold chain solutions – a testimony to our strong performance and pioneering approach in the Building IoT space.
Leading names from multiple industries globally, work with us to transform their building and equipment operations. It's time you received the right solution for the right situation. It's time to begin our journey together.