Utilizing your data to achieve business objectives is challenging, because data from multiple systems like Supervisory Control and Data Acquisition (SCADA), Manufacturing Execution System (MES), Maintenance Management System (MMS) needs to be collated and analyzed effectively. Additionally, rising costs of energy, operations and maintenance – some of your most significant cost components – and increasingly stringent environmental regulations can significantly affect the overall performance of your plants.
Mitigate multiple challenges, such as:
Complexity of operations, with different products, production processes and schedules, operating conditions and parameters, number of employees
Possible revenue loss due to equipment downtime during implementation
Issues in integrating or upgrading the connected infrastructure in leased spaces
Unavailability of a standard solution, as each plant is unique. Even within the same industry, each plant needs a customized solution.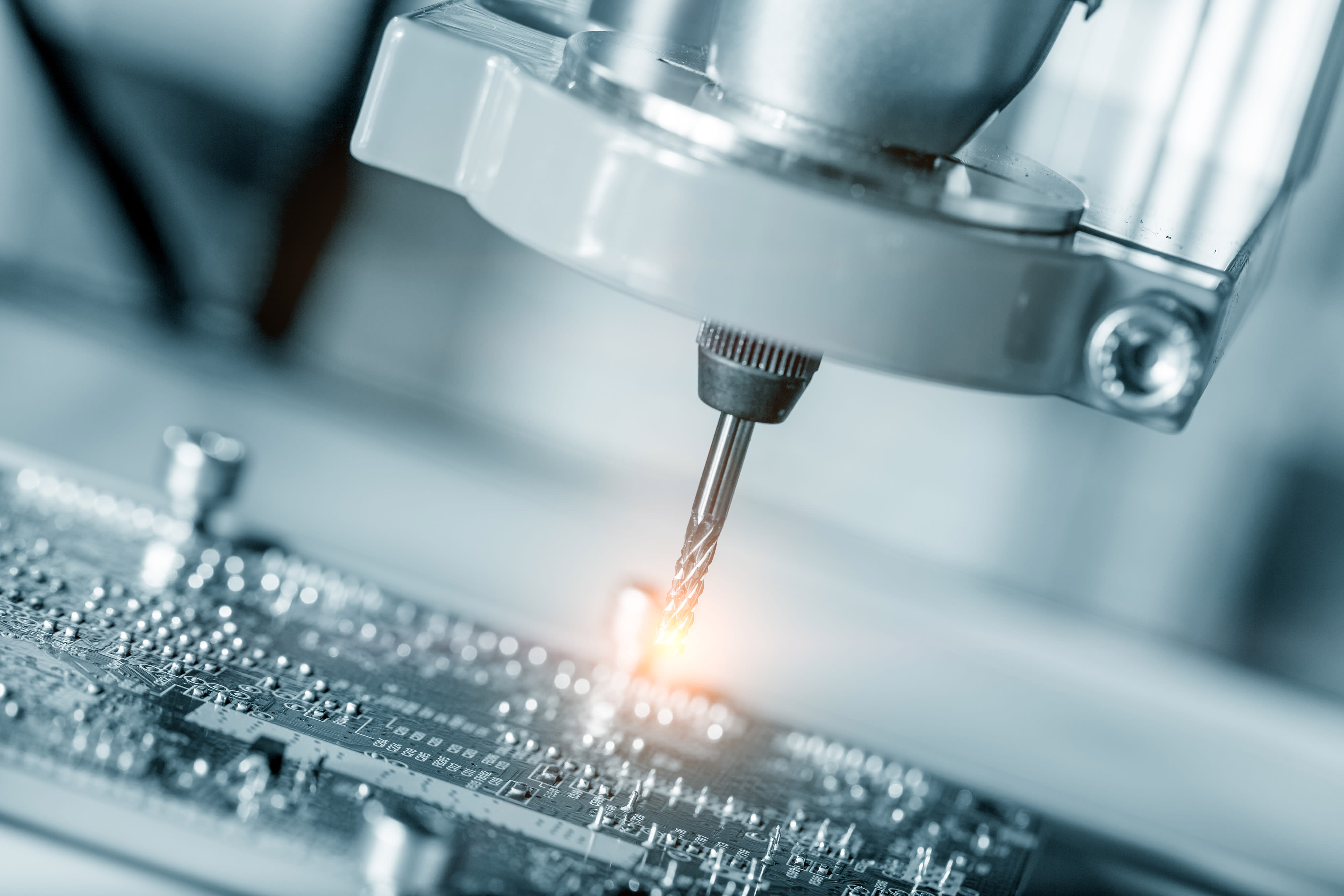 A smarter manufacturing plant goes through multiple phases before it achieves full plant digital transformation. Combined with actionable insights generated by the CORTIX™ Building IoT platform – digital transformation results in multiple benefits. Our solutions in energy efficiency, proactive maintenance and compliance monitoring deliver immediate benefits, without needing complete plant automation.
Benefit from customized, advanced building management systems for your plants through comprehensive, capex-light, next-gen managed services for all of your manufacturing phases. With near real-time interventions by the 24/7 BluEdge™ Command Centers, gain from robust energy conservation measures, meeting your energy efficiency targets and the associated emission reduction and cost benefits.