A personalized executive summary of equipment performance and operations across the store network.
What makes CORTIXone distinct? It is powered by intelligence – artificial and human. It builds on insights from the award-winning CORTIX™ AI and IoT platform and actions from the BluEdge™ Command Centers.
View your store operations at an enterprise level on a single pane. It enables you with the information you need to achieve your goals - such as improved energy efficiency, maintenance, comfort, or food safety.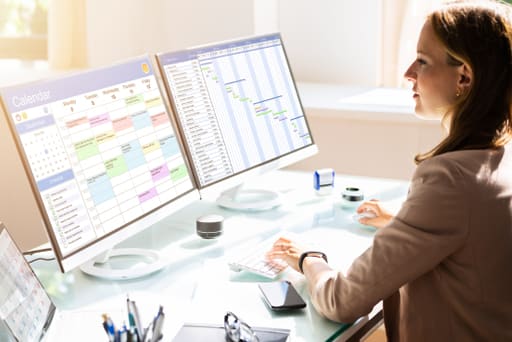 Get a natural near-term view into operations and a long-term planning tool to help prioritize capital, forecast better and select the right partners to work with.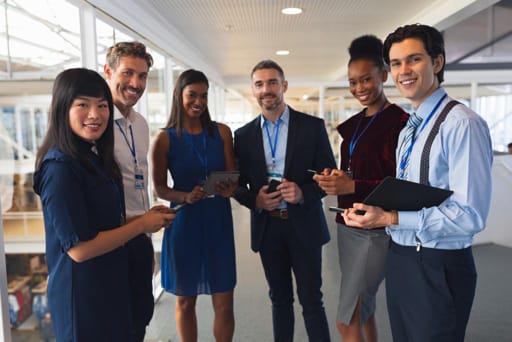 Improve the way your team works with ready-to-use aggregated information to analyze, plan with and act on. There is no loss of time in collating data and preparing it for presentations.
One pane. Many inputs. One view. Many insights. One place. Many teams.
That's the power of CORTIXone.