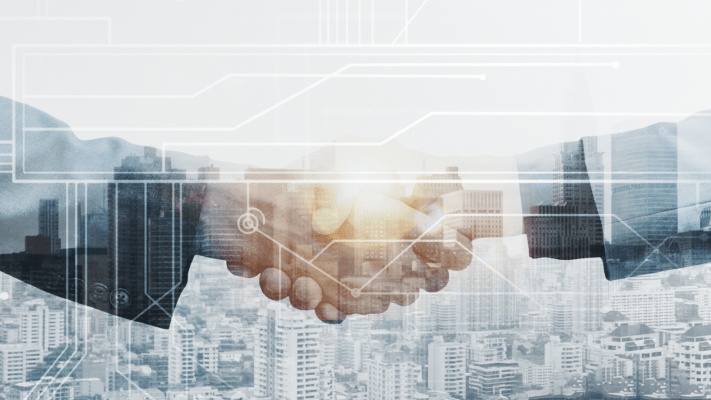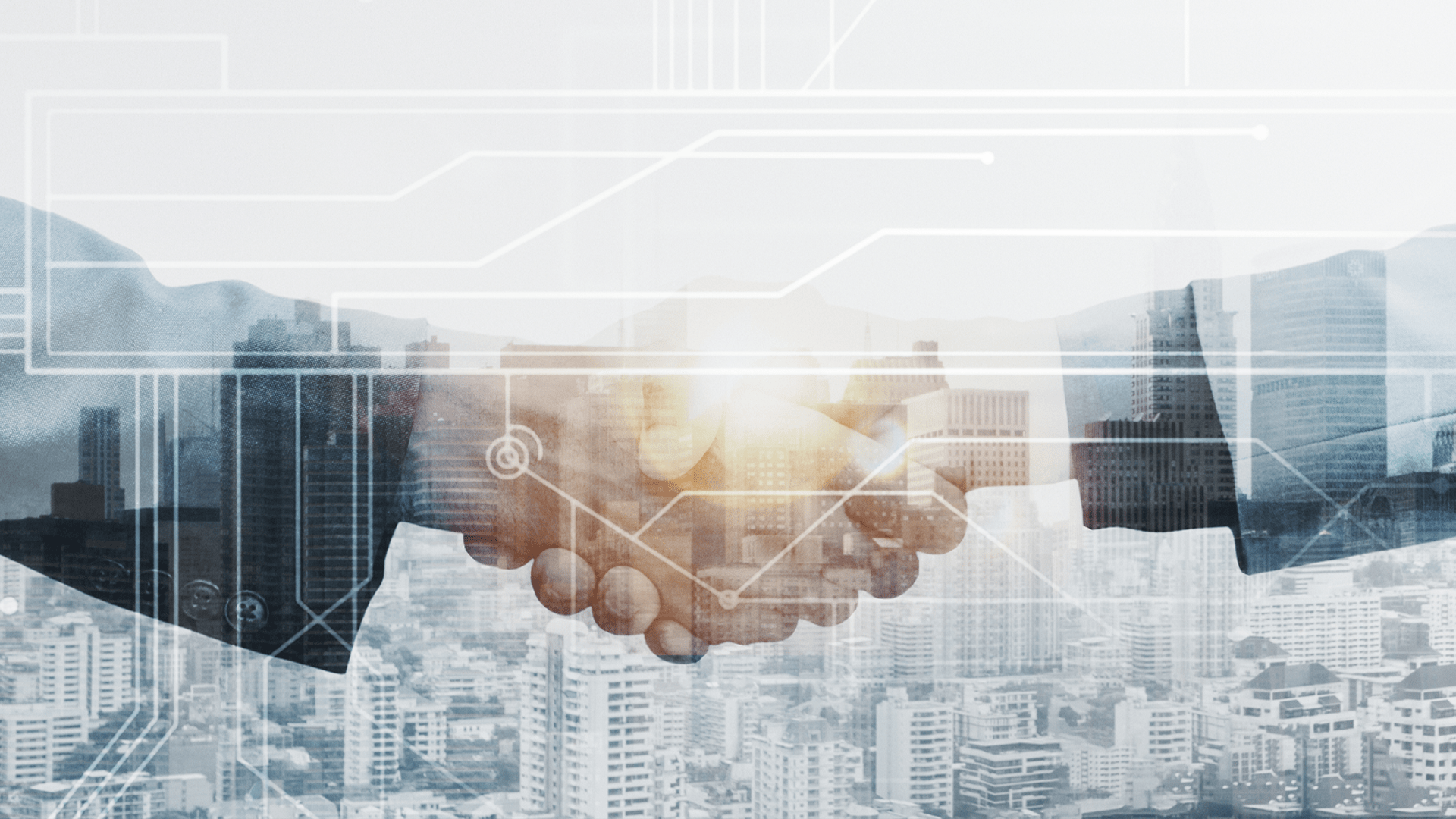 Carrier's Abound solutions and EcoEnergy Insights enable Link Logistics to enhance the value of its facilities and minimize its carbon footprint by scaling AI and IoT solutions and services across its portfolio
Carrier's Abound solutions and EcoEnergy Insights enable Link Logistics to enhance the value of its facilities and minimize its carbon footprint by scaling AI and IoT solutions and services across its portfolio
NEW YORK CITY, April 17, 2023 – Link Logistics ("Link"), a leading national last-mile logistics real estate company designed to meet the needs of the modern supply chain, and Carrier Global Corporation (NYSE: CARR), the leading global provider of healthy, safe, sustainable and intelligent building and cold chain solutions, today announced a collaboration to deliver energy management and analytics across Link's enterprise portfolio. The collaboration will unlock value by enhancing energy efficiency for Link's assets and more than 11,000 customers.
EcoEnergy Insights, a part of Carrier and leading provider of Artificial Intelligence (AI) and Internet of Things (IoT)-enabled solutions and services, will help Link Logistics scale revenue-grade utility metering and monitoring hardware across its nearly 550 million square-foot portfolio. As a result, Link's customers will be able to more actively manage their energy consumption to reduce costs and minimize their carbon footprints.
"This partnership is representative of our relentless focus on enhancing the value of our properties through our forward-thinking approach to sustainability," said Luke J. Petherbridge, chief executive officer, Link Logistics. "Our customers prefer energy-efficient buildings, which aligns with our dedication to minimizing our environmental impact on our path to achieving carbon neutral operations by 2025."
"Link is one of the first industrial real estate players to harness the power of utility data insights at scale to generate impactful results," said Sam Stockdale, senior vice president, head of Sustainability, Link Logistics. "By joining forces with Carrier and EcoEnergy Insights, we gain access to industry-leading tools that help us break down barriers to energy data, deliver cost savings to our customers and meet our ambitious climate objectives."
EcoEnergy Insights has pioneered using technology to manage energy use and operational performance across multiple sites and meet customers' Environmental, Social & Governance (ESG) goals such as improving energy efficiency, enhancing occupant comfort, reducing maintenance costs and enhancing product safety. EcoEnergy Insights will provide Link Logistics with its CORTIX™ AI and IoT platform and access to its BluEdge™ Command Centers, where teams of skilled analysts, data scientists and domain experts deliver 24/7 remote commissioning, monitoring and diagnostics to help drive energy efficiency and sustainability. The CORTIX platform is part of Carrier's Abound suite of solutions, focused on real-time IAQ, thermal comfort and energy usage.
"By using technology and advanced analytics, EcoEnergy Insights can drive a step change in energy efficiency and sustainability in the logistics and transportation industry," said Ajay Agrawal, senior vice president, Global Services, Healthy Buildings & chief strategy officer, Carrier. "We are looking forward to working with Link to deliver their climate and cost savings objectives. This collaboration is fully aligned with Carrier's ambitious ESG goal to reduce its customers' carbon footprint by more than 1 gigaton by 2030."
APRIL - 24rd
2023
EXPAND
HIDE