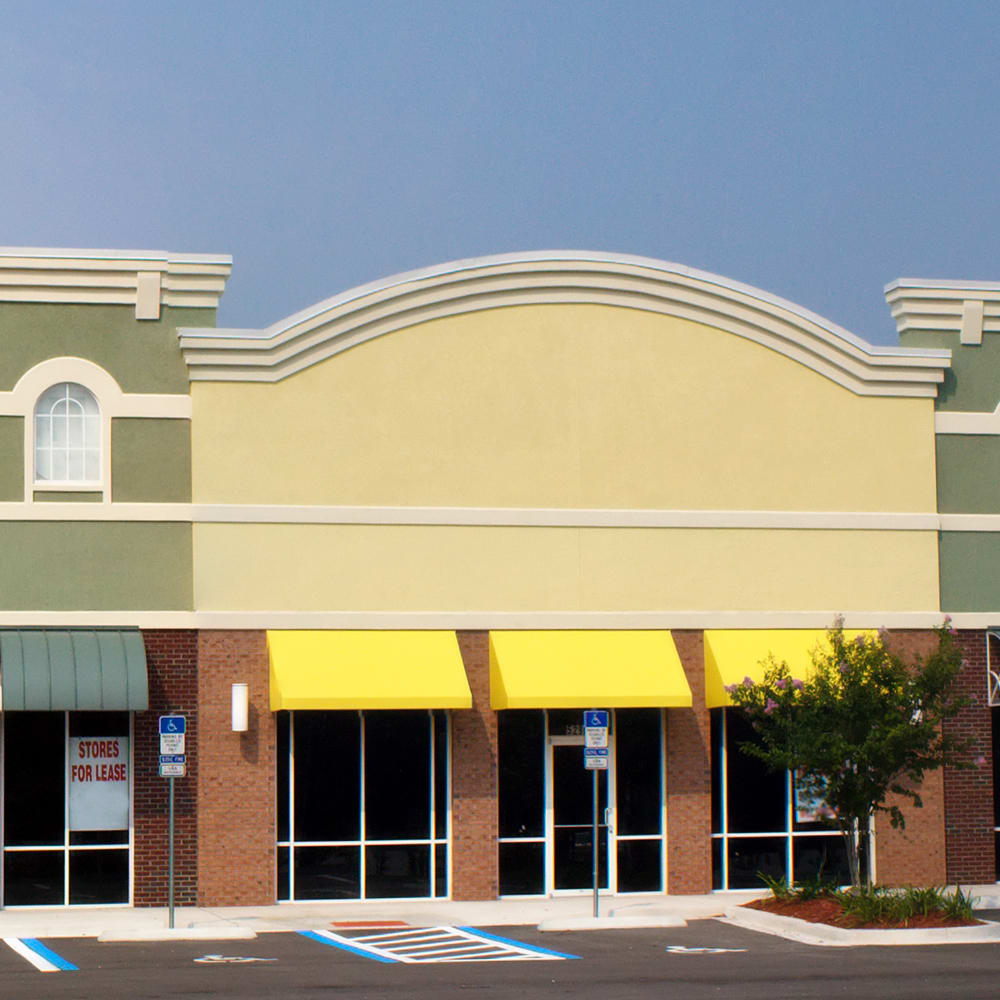 How IoT-based Smart Buildings Will Shape the Future of Multisite Retail Businesses
With the exponential rise of e-commerce, retail businesses have found themselves a nagging problem to solve – the future of the physical store.
In the first half of 2021, e-commerce accounted for 21% of total retail spend.
By 2024, even with exponential changes in the markets, consumer preferences and technology, e-commerce is forecasted to account for 23.9 % of total retail sales and only 10.7% of grocery sales.
According to Valuates Reports, the market size of Internet of Things (IoT) in retail operations will increase to $40 billion at a compound annual growth rate (CAGR) of 10.6% by 2026. This means that more and more retailers are choosing IoT to deliver personalized shopping experiences and drive profitability.
To remain viable in today's environment and prepare for tomorrow, retailers will need to adopt IoT to improve their store economics by simplifying, eliminating or automating routine activities. To remain competitive, retailers will need to deliver a better customer experience in their stores.
According to a study by McKinsey & Company, technology, apart from delivering improved customer shopping experience, location tracking, theft reduction, supply chain management and operation management, helps retailers double their store profitability.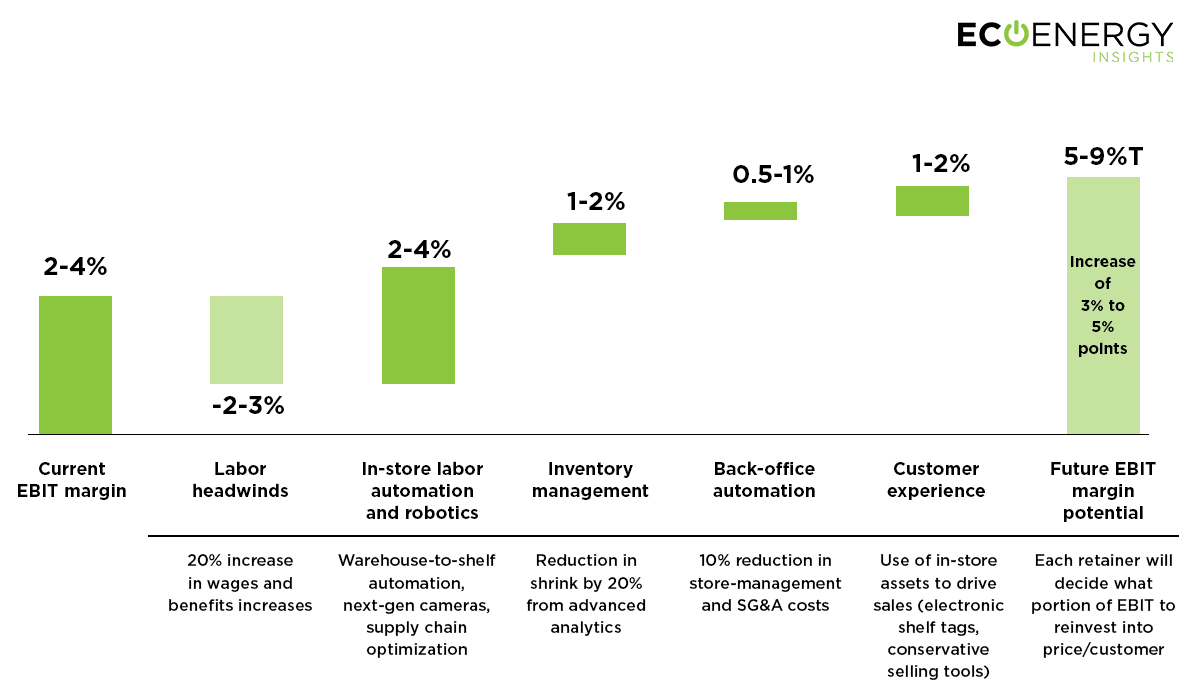 Retailers can optimize facility management expenditures through predictive equipment maintenance. IoT can enable retailers to plan their maintenance schedule in advance to further optimize operations and boost key performance metrics.
Retailers spend hundreds of thousands of dollars each year to repair malfunctions like faulty refrigeration units or electrical circuitry issues. While the monetary losses, preferably avoided, can be covered in time, it is the reputational loss from malfunctions that should worry retailers.
IoT-enabled store operations can help detect malfunctions before they occur and schedule preventive maintenance. IoT platform driven by data collected from sensors and connected equipment can provide real-time equipment monitoring and notify facility managers in case of a likely malfunction.
The IoT evolution has spurred several trends and developments that have, in turn, facilitated the adoption of equipment enabled by the IoT by facilities management across a range of applications.
Energy efficiency -

The implementation of IoT devices, such as motion sensors for lights and automated temperature controls, enabling more visibility into energy usage and management.

Occupant experience -

IoT enables occupants to control and personalize how they interact with a building. Occupant usage data can also be analyzed and used to improve building operational efficiencies.

Computing -

Data transmission costs are determining whether edge, cloud or hybrid computing approaches will prevail.

Stack ownership -

Companies are trying to own multiple layers of the IoT stack. Hardware infrastructure and software are emerging as preferred ownership models.
Benefits of IoT for retail store operations
Here are the key benefits of implementing IoT technology in retail business:
Reducing shrinkage and fraud

IoT adds an additional layer of traceability and visibility to the inventory and delivery process.

Optimizing product placement -

IoT allows store managers to identify premium store areas, test the placement of different items in those spots, and find the most efficient layout thanks to detailed reports based on the data gathered by sensors. Over time, these reports get even more efficient as intelligent analytics algorithms learn more about the operations.

Efficient use of in-store staff -

IoT can use cameras and sensors to identify where more staff needs to be deployed to assist shoppers. Staff will be able to make proactive decisions and successfully engineer the atmosphere within the store to deliver a seamless and improved shopping experience.

Improved retail management and tracking -

IoT helps store managers become more aware of the number of products on the shelves and in inventory, replenish stocks on time and more. The technology provides automated reports that can help improve financial management and taxing.

Connecting online and in-store experiences -

IoT in the retail industry allows users to benefit from brand-related digital solutions while using physical stores. This way, retail companies can achieve synergy between e-commerce and in-store buying behavior with an omnichannel strategy for a customized customer experience.
Facility management is ripe for disruption with IoT
Facility management is ripe for disruption. It lags other functions such as production equipment maintenance in both digital maturity and penetration of technology. Although there is existing technology for facilities management, several obstacles have inhibited adoption in the past.
These obstacles include lack of digital skills within the function, competing priorities for leadership and focus on continuous cost-cutting. These factors have made the facilities management outsourcing market attractive for leading vendors. Several have developed an integrated facilities management offering to capture greater segment share.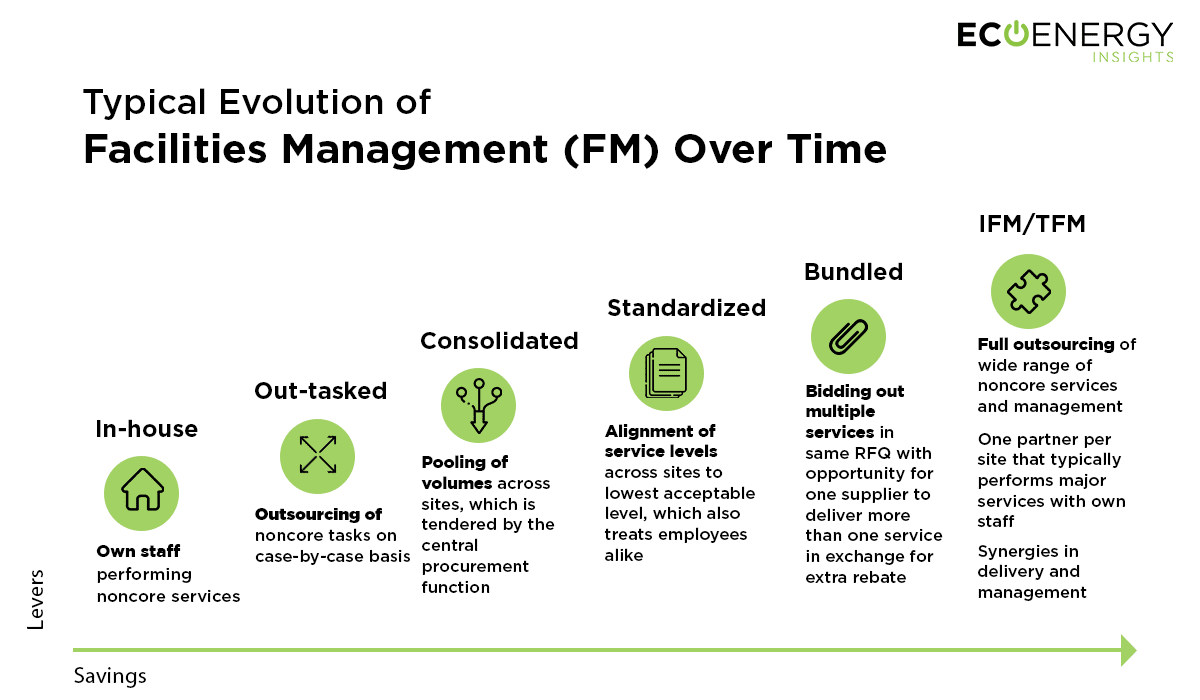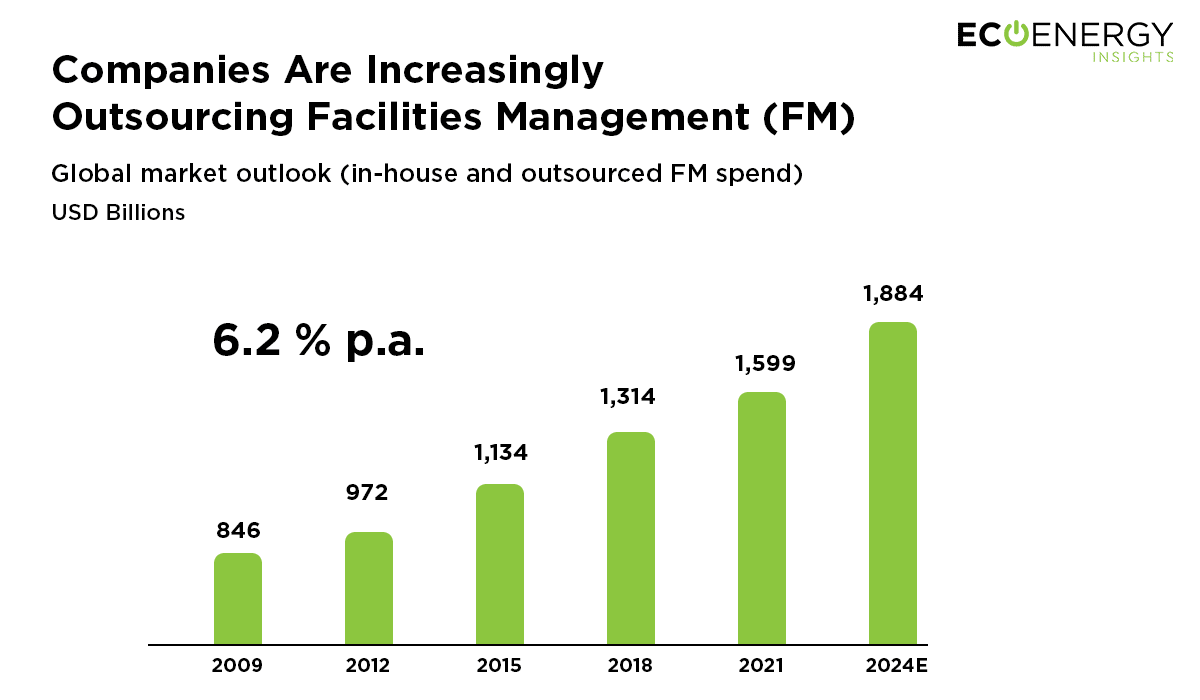 The timing is thus perfect to launch IoT for multisite operations. There is a confluence of technology readiness, availability of skilled resources and vendors, and a growing need to offer an inviting yet healthy in-store environment to customers.
To learn more, email us at [email protected].
December
2021
Author
Hemachandran Venkatesan, APAC Client Engagement at EcoEnergy Insights
Hemachandran is responsible for seamless delivery of program outcomes with high level of client satisfaction. With his strong experience in controls and building energy management systems (BMS), he architects IoT solutions for multisite chains. He is keen on developing new algorithms to augment customer deliverables.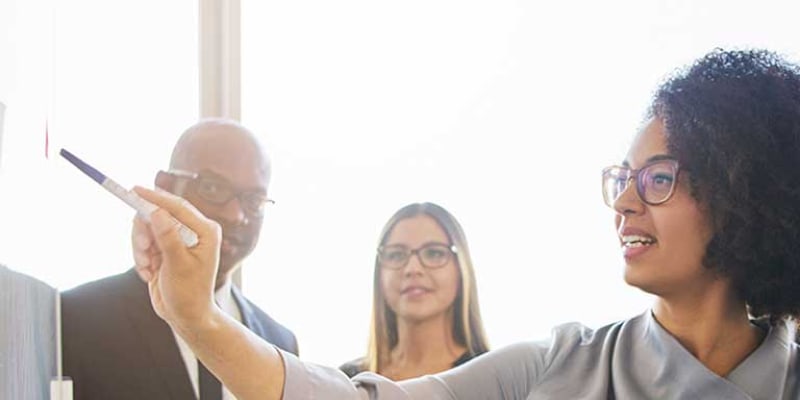 How Retailers Can Establish an IoT-based Smart Building Strategy
Parminder Singh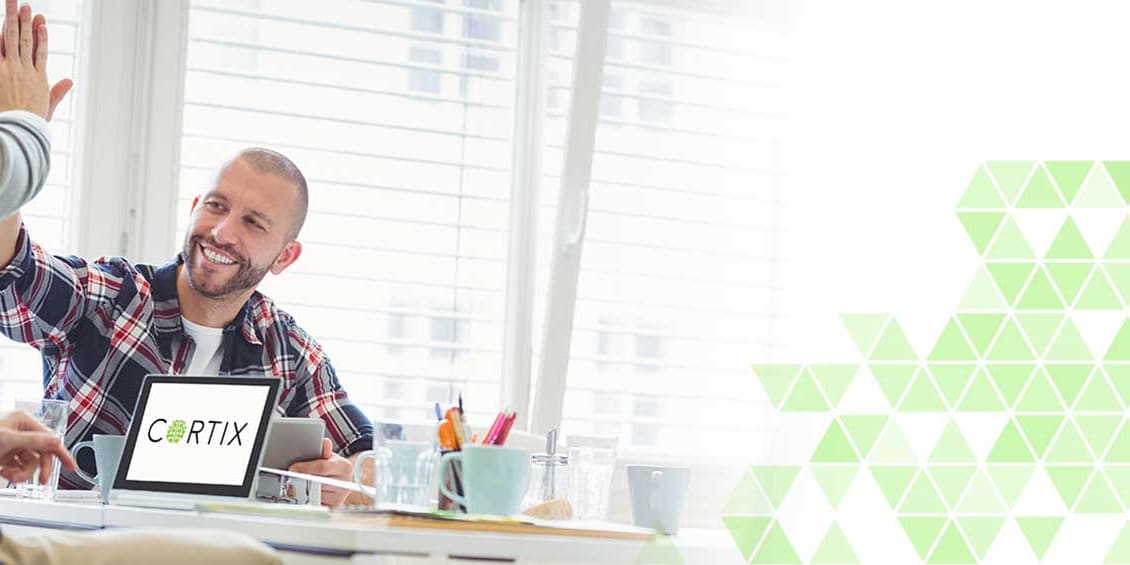 4 Things We Can Learn from Retailers Using the CORTIX™ Platform
Ashutosh Sinha