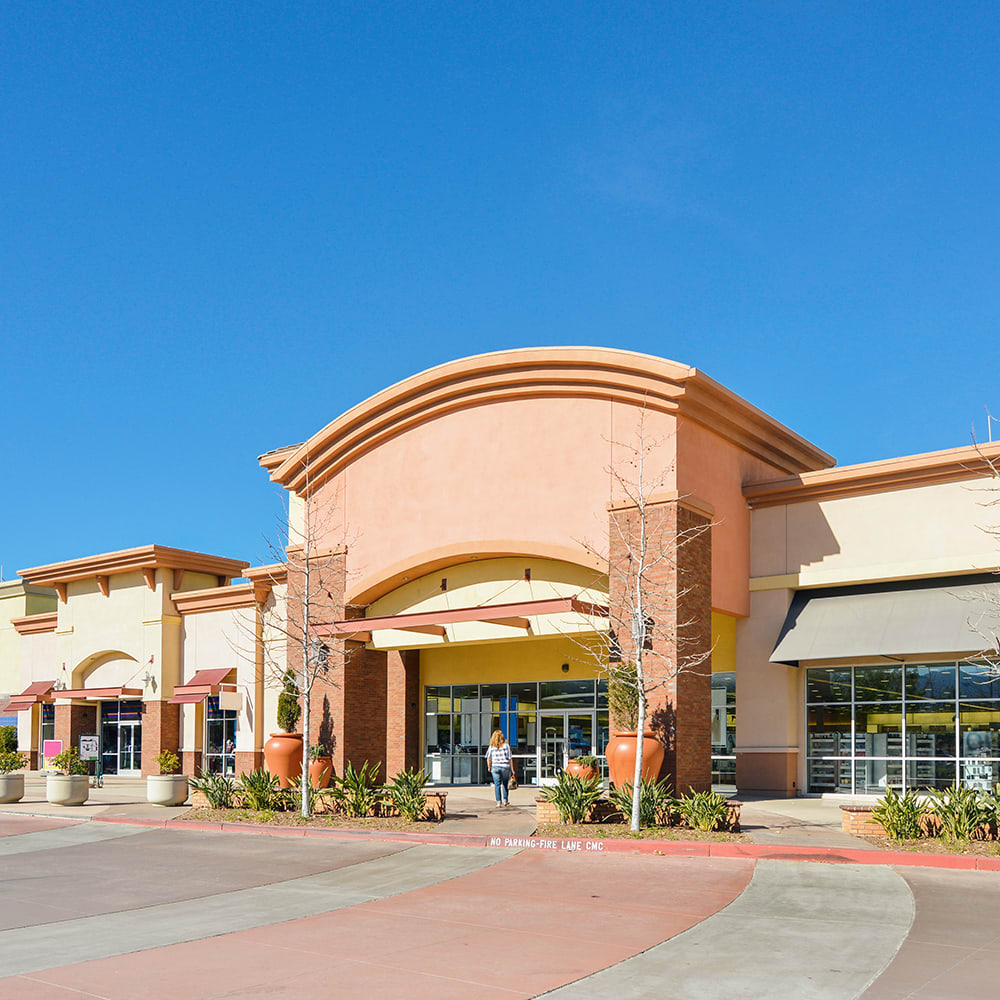 5 Things Multisite Retailers MUST Do to Optimize Operations with IoT
The retail industry is one of the most energy-intensive industries in the US. According to a report by Energy Star, 5 million retail buildings account for USD 20 billion in energy spend each year. They also contribute the second-largest percentage towards the emission of greenhouse gases.
Online e-commerce also poses a stiff challenge to traditional brick-and-mortar retail. The shift that digitization of shopping has brought about is staggering, and the pandemic may have accelerated this trend. However, some consumers may still be averse to purchasing online. Also, because of the pandemic and its enforced stay-at-home requirements, consumers are now yearning for those pre-pandemic experiences such as shopping at a store and visiting a mall. This gives retailers the impetus to rethink their strategies and fasten their digitization process. The National Retail Federation predicts that retail sales will grow between 6.5% and 8.2% in 2021, which would be the fastest growth since 2004.
Internet-of-things (IoT) based energy management solutions can help retailers give a strong response to this dual challenge. An average savings of 15% (with a potential to save up to 30% in energy consumption), could help realize an opportunity to save up to $3 billion dollars each year. Equipment maintenance is a key aspect for retailers where a high uptime is critical to running the stores and where efficiency affects energy spend. Increasing the number of remote maintenance interventions while reducing field interventions can significantly reduce maintenance costs. This reduction of energy and maintenance costs not only has an impact on the operational costs but makes a potent case for sustainability in the industry. Alongside assisting businesses to reduce energy mismanagement and wastage, IoT can also help optimize an interconnected store experience, improve occupant comfort, streamline supply chain management, and drastically reduce labor costs.
IoT can be that differentiating factor which enables traditional brick-and-mortar stores to compete with today's online-first shopping world, by radically transforming customer experience and decreasing fixed costs. It can also help retailers address ESG goals and regulatory requirements.
IoT-based solutions go beyond energy efficiency and reduced operational costs. While they represent the best use cases to begin the IoT journey on, a report by McKinsey estimated that retail environments can have a potential economic impact in the range from $410 billion to $1.2 trillion per year by 2025 with IoT-based digital transformations. It is imperative for traditional retailers to be part of this IoT-driven transformation.
But, before traditional retailers can be a part of this IoT-driven transformation, they must:
Be ready to get uncomfortable

Bringing in an IoT-driven transformation can feel like a daunting journey to start. There is a learning curve that dissuades the best of leadership from undertaking this journey. We have an innate need to hold onto what we know and what has helped us grow this far. But most modern-day managers understand that moving fast in a technology-driven world not only has long-term benefits in terms of profits and longevity of the company, it is also inevitable. They understand that what feels like an unwarranted discomfort to the current workforce will become second nature to the future teams with necessary training.

Commit to using 'open standards'

Interoperability between IoT systems and the Building Management Systems in buildings is key to success of any IoT implementation and for setting the ground for future technology equipment or solution additions and use cases. Open protocol systems provide retailers with improved flexibility and help with future-proofing their investments. They can choose from a variety of different vendor options and not get tied down with a particular technology. It'll ensure that they move forward with a solution that best matches their technical and financial requirements. It'll allow them to incorporate their existing equipment, through integration with third-party systems.

Put together a dedicated team that understands the underlying tech

This is probably the most difficult part of the implementation plan, simply because it's an uphill task to identify and bring onboard the right experience needed for the transformation. Given the rate at which businesses are adopting IoT implementations, there is a high demand for tech managers and leaders in the market. Once the decision to undertake digital transformation is taken, the next step is to put together the brain that would steer this plan to successful execution.

Assess gaps in the existing system and create an execution plan

A number of systems contribute to the day-to-day operations of a retail building - like HVAC, lighting, security, fire control, building automation, etc. The execution plan must identify and prioritize systems that need to be updated first. Most businesses want systems that can have the highest RoI on the implementation cost. For example - A major chunk of energy costs can be attributed to human intervention in day-to-day operations. An efficient energy management system can cut energy wastage and bring a quick RoI for retailers.

Collaborate with a trusted IoT implementation partner

Another crucial step in the transformation journey for retail businesses. With the number of IoT platforms multiplying with each passing year, it's important to understand which platform suits the needs of the business. As a business, you must ask yourself two questions:
a) How are you going to consume data or insights from these platforms and applications?
b) How will you use this data in day-to-day operations?
It's of utmost importance that the IoT platform businesses partner with are fully compatible with the platform architecture of the building management software - and can act on any type of information from any device or data source.
Future-proof your retail business with an IoT-based energy management solution with intelligent insights
Retailers are realizing that the use of IoT-based energy management solution is fast becoming a norm. One key takeaway from the extensive use of IoT by innovative companies is that IoT is on the verge of making fundamental changes to the way retailers operate.
With environmental policies and guidelines changing ever so often and customers becoming more aware about climate changes, the retailers who fail to innovate would also fail to build trust with new customers.
The use of IoT-based services can help retailers combine business and data to analyze opportunities for condition-based preventive maintenance. It can help retailers better understand their resources, plan for equipment replacement, plan for future needs, predict failures and prevent them - among other things. It also helps them find opportunities for improved productivity and customer experience.
Given the impact of IoT-based services on customer experience, efficiency and costs; it is clear that IoT is a strategic edge that retailers can no longer afford to ignore. However, for a successful transformation, retailers must think of it as a marathon and not a sprint. Choosing the right implementation partner and having a long-term strategic plan are the keys to establishing a good foundation.
September
2021
Authors
Shawn Menezes, Manager, Brand and Product marketing at EcoEnergy Insights
Shawn Menezes leads the marketing function of EcoEnergy Insights. He works on strategies and campaigns to drive the brand and products forward. He is passionate about contributing to fight climate change and communicating how technology can make energy-intensive building operations more sustainable.
'How May AI Assist You?' Equipment Operations...
AI, RETAIL
86% of the retailers said they were comfortable using AI for their retail equipment maintenance and operations,...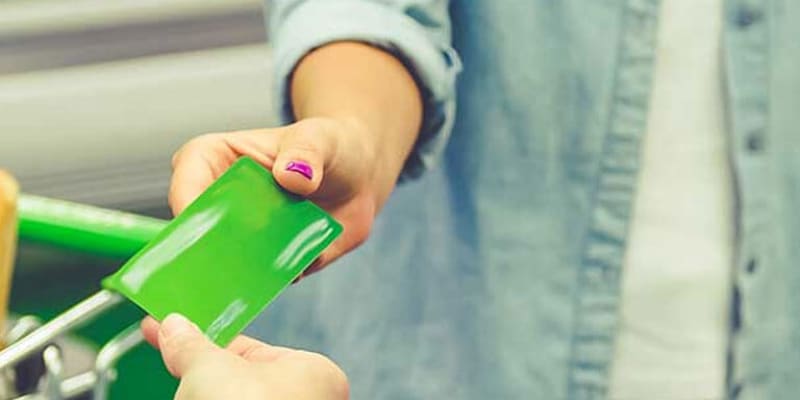 Combine IoT and business data to transform retail
Ravi Meghani