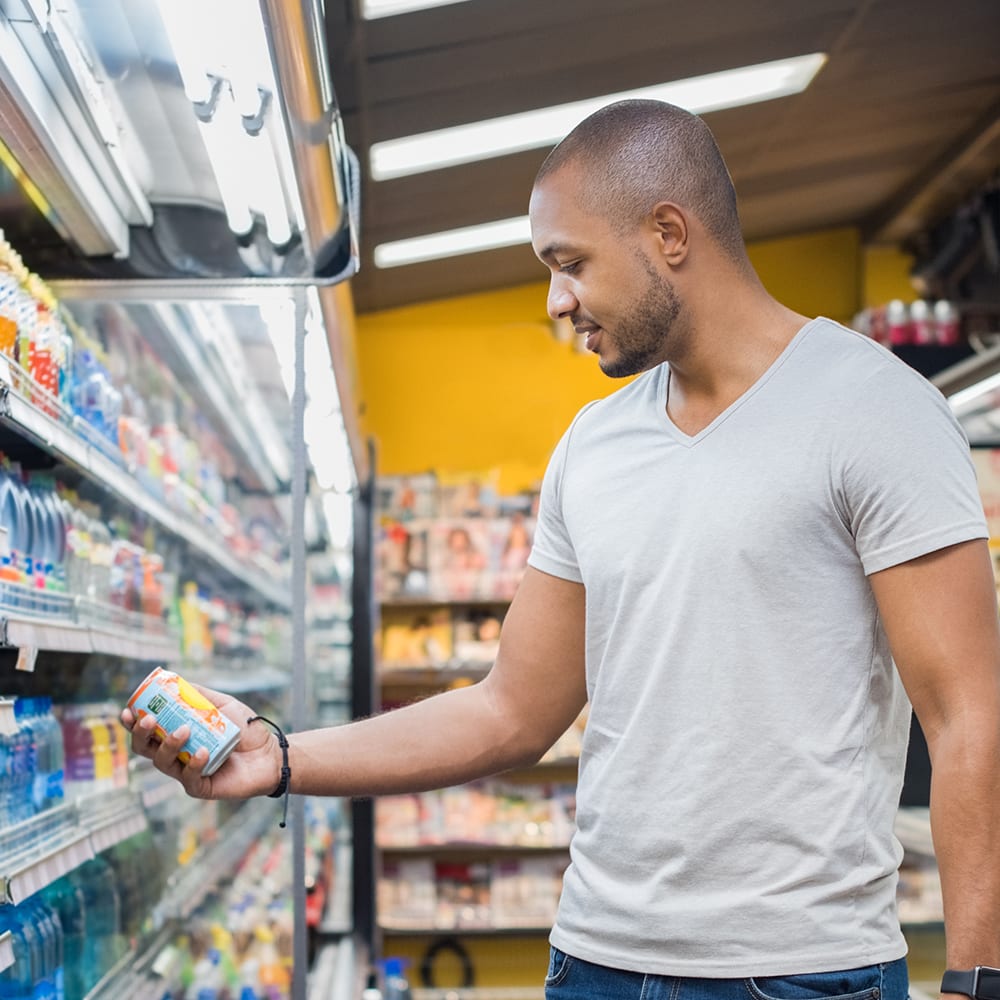 AI in Grocery Retail – Tackling Pandemic-induced Challenges in 2022
According to a recent study, grocery retail has been fairly slow to adapt to digital transformation with legacy systems deeply rooted into the established structure of the industry. Such entrenched legacy systems tend to offer a higher resistance to transformative changes that challenge their comfort zone.
The COVID-19 pandemic caught the industry off-guard when it gripped the world. and accelerated the digital transformation of grocery stores and supermarkets.
Grocers had to accommodate the requirements of the new normal and adapt to the new grocery shopping trends like delivery and curbside pickup to keep up with the evolving customer behavior, amidst disrupted supply chains. Some of the varied ways in which retailers are responding to the emerging market post-pandemic are:
Reducing the number of products available
Skipping distributors
Contacting product manufacturers directly
Implementing complete digital overhauls in brick-and-mortar stores
Some disruptive digital technologies entered the supermarket space pre-pandemic, bringing with them a wealth of artificial intelligence (AI) and machine learning (ML) tools. Driven by consumers and accelerated by the pandemic, grocery retail has finally forayed into technology adoption in a big way.
From guided assistance to dynamic pricing enhancements to product placements on the shelves and online order fulfillment, AI is effectively contributing to every function in a retail grocery store. Despite this, food waste remains a significant global problem. The Food and Agriculture Organization of the United Nations estimates nearly one-third of all food produced is wasted every year, equivalent to 1.3 billion tons of food annually.
Additionally, in the U.S., grocery stores use an average of 52.5 kilowatt-hours (kWh) of electricity per square foot annually. In a typical grocery store, refrigeration, HVAC and lighting represent about 65% of the total energy spend, making these types of commercial buildings the best candidates for AI-based sustainable smart building transformation.
At 15% , energy costs represent a substantial share of a grocery store's operating budget. Grocery stores operate on thin profit margins − around 1% − which means every dollar in energy savings can amount to increased sales by $59.
For supermarkets, AI promises to answer this dual challenge and is poised to play an important role in reducing waste and providing more sustainable energy consumption.
Modern AI platforms are adaptable to any industry-specific need and a seasoned team of experts can configure the framework to align to strategic business goals. It just requires an IoT-connected network of sensors to gather data. By analyzing this data, AI solutions can come up with a set of actions to enhance temperature compliance in food storage, improve occupant comfort and customer experience and boost energy savings.
The pandemic has increased awareness of how transformative AI can be for retail businesses. Unsurprisingly, global AI in the retail market is predicted to display a year-over-year growth rate of 34.4% and is expected to reach $24 billion by 2027, rising from $3 billion in 2020.
How do retailers successfully manage AI implementation?
Multiple studies indicate that a majority of AI implementation projects fail to see the light of the day outside of strategy and planning stages.
According to a Gartner forecast, "80% of AI projects will remain alchemy, run by wizards whose talents will not scale in the organization"
VentureBeat in its Transform 2019 edition predicted that 87% of AI projects will never make it into production.
According to TechRepublic, 85% of AI projects eventually fail to bring their intended results to the business.
The difference in the percentages outlines a gap in perception among the stakeholders. It focuses on a potential rift between the vision that the Information Technology (IT) team laid out and the value delivered. It also demonstrates how IT and business teams perceived the overall performance based on metrics that aligned with their respective goals, which aren't necessarily the same.
A high degree of technical complexity, lack of budget and resources, security and lack of understanding were some of the challenges that most industries faced. Apart from these factors, most retailers face the following challenges: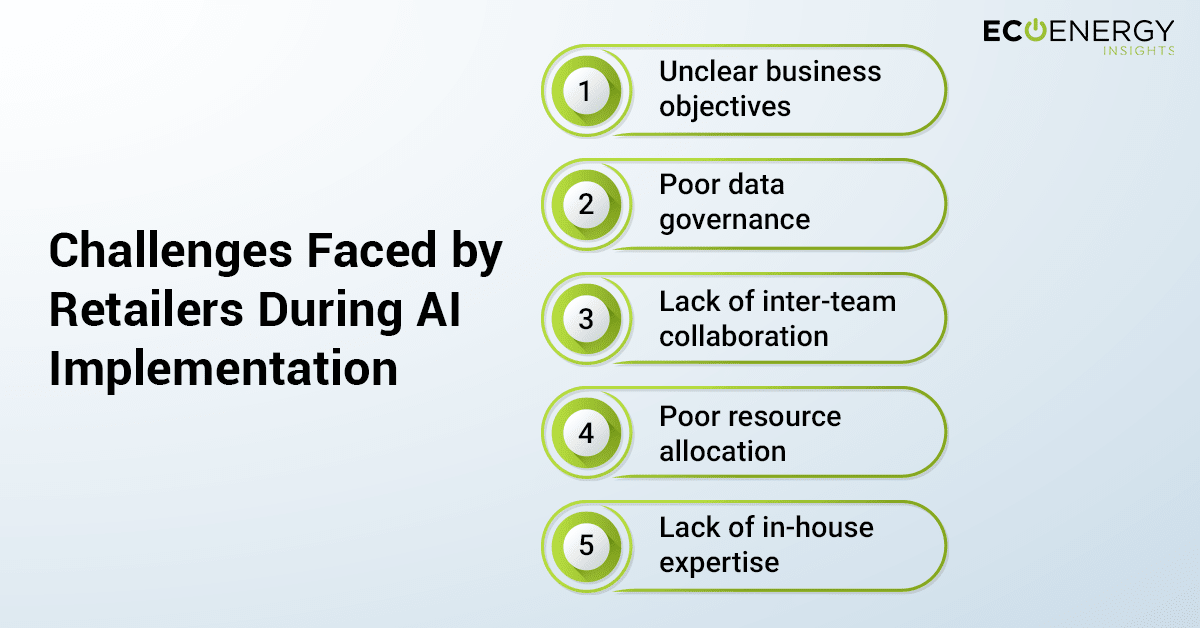 Thus, retailers should partner with competent AI solution providers to help them implement and then manage the change caused by working with the new information and intelligence, to improve operations
Improve grocery store management to achieve AI objectives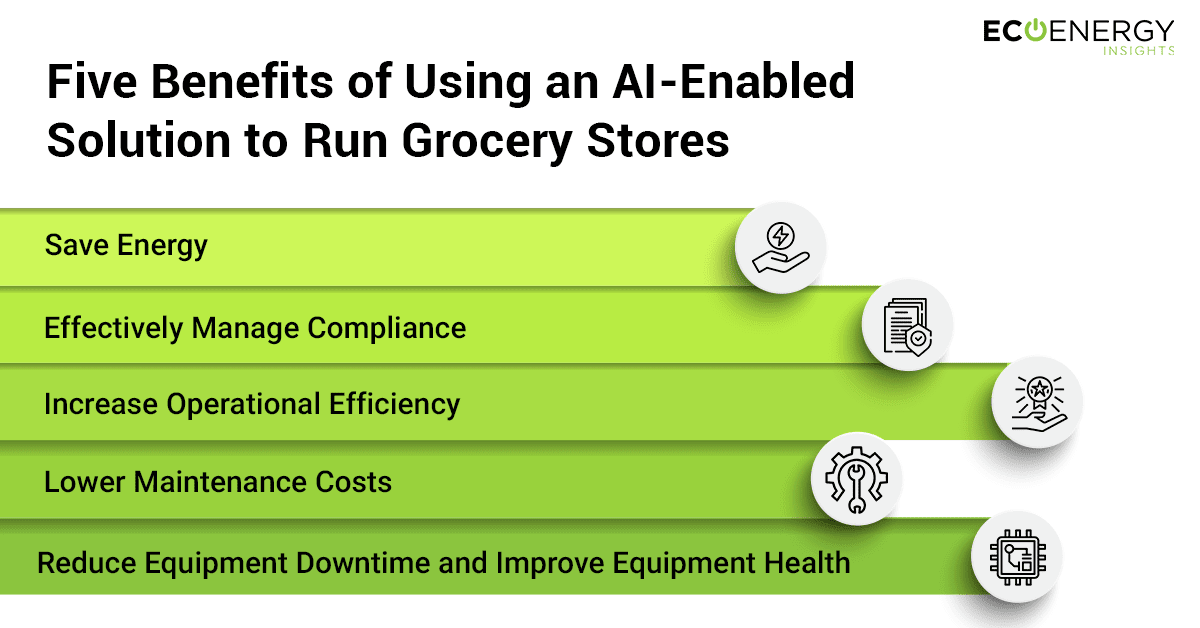 Predictions and results from analysis by AI platforms or solutions can enable grocery retailers to better manage their stores. Below are five benefits of using an AI-enabled solution to run grocery stores:
Save Energy


Grocery retailers can achieve energy savings through effective management of store equipment such as Refrigeration, HVAC and lighting. For stores with food courts, retailers can better manage kitchen equipment as well.

Effectively Manage Compliance


Retailers can analyze early indicators of non-compliance and any potential issues through proactive management of temperature compliance of refrigeration cases and HVAC systems.
They can enhance food safety and occupant (customer as well as an employee) comfort.

Increase Operational Efficiency


Energy waste can be minimized through AI recommended optimization of defrost cycles, detection of refrigerant leaks and fixing identified or predicted compressor issues.
HVAC performance and dehumidifier operations can be optimized.
Manual readings and records can be replaced with a dashboard or a mobile app. Store associates can be trained more easily, and certain operations can be handled by them. This can increase responsiveness to issues that can be resolved at the store level and make the store more efficient.
Strategic decisions can be taken based on insights across stores.

Lower Maintenance Costs


By pairing AI-enabled solutions with remote service support, retailers can reduce the number of in-store visits by technicians. Where none of these interventions can resolve a given problem and a visit by a field technician is necessary, it can be a more informed visit where all information (the work order) is given at one time to resolve the issue and others that may arise. This also makes maintenance visits more effective.

Reduce Equipment Downtime and Improve Equipment Health


Predictive analytics helps minimize equipment failures by predicting and detecting equipment issues before they manifest into bigger problems. This helps with reducing equipment downtime as well as improving the longevity.
February
2022
Author
Dev Raj Singh is a freelance consultant with a focus on evolving tech, AI and SaaS.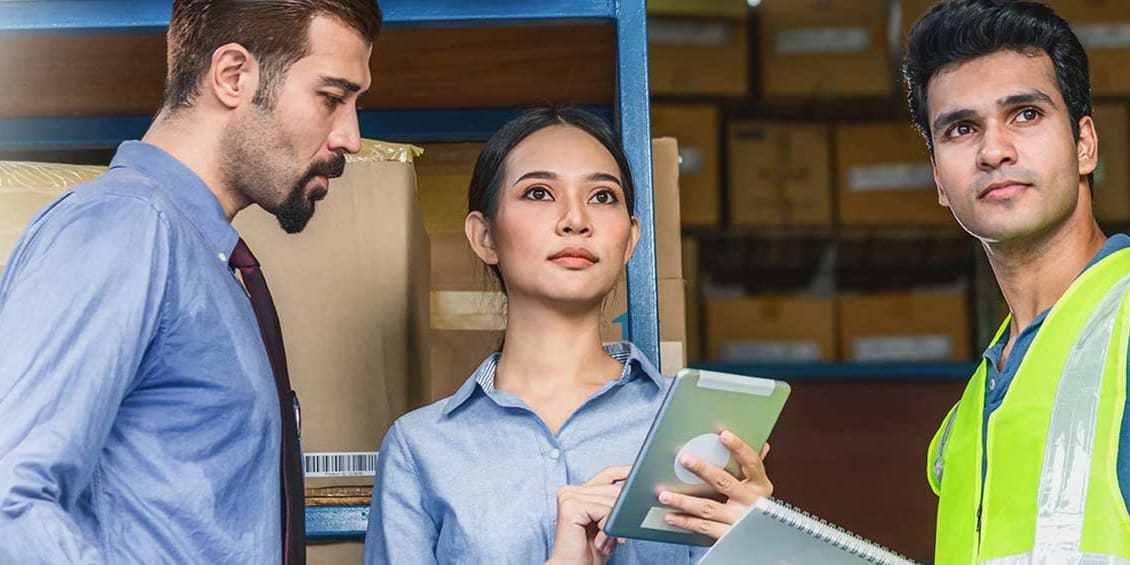 Five AI Applications for Retail Store Equipment Operations
Shawn Menezes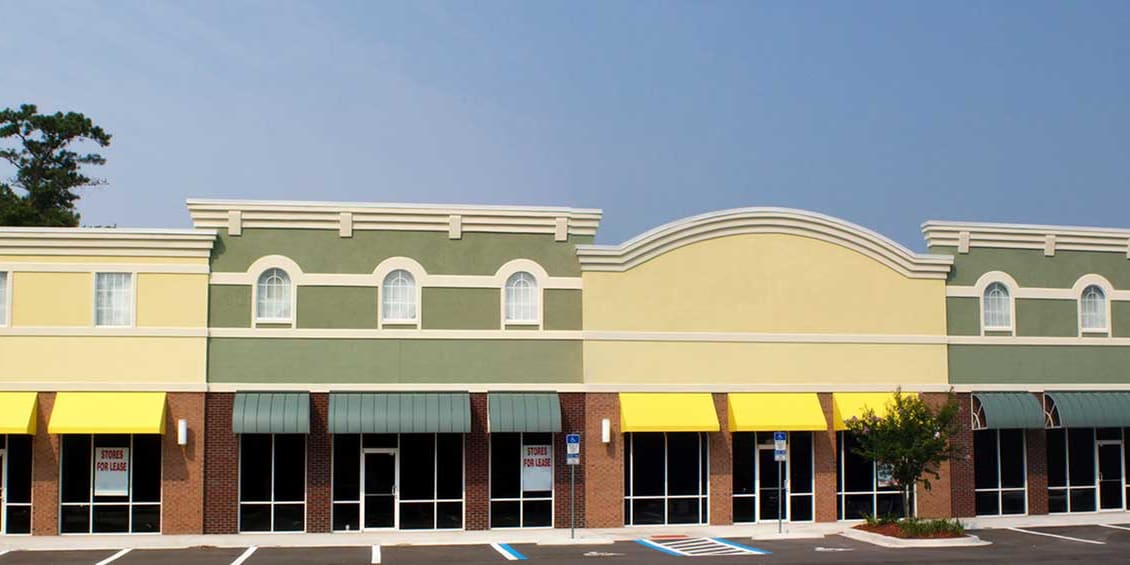 How IoT-based Smart Buildings Will Shape the Future of Multisite Retail Businesses
Hemachandran Venkatesan