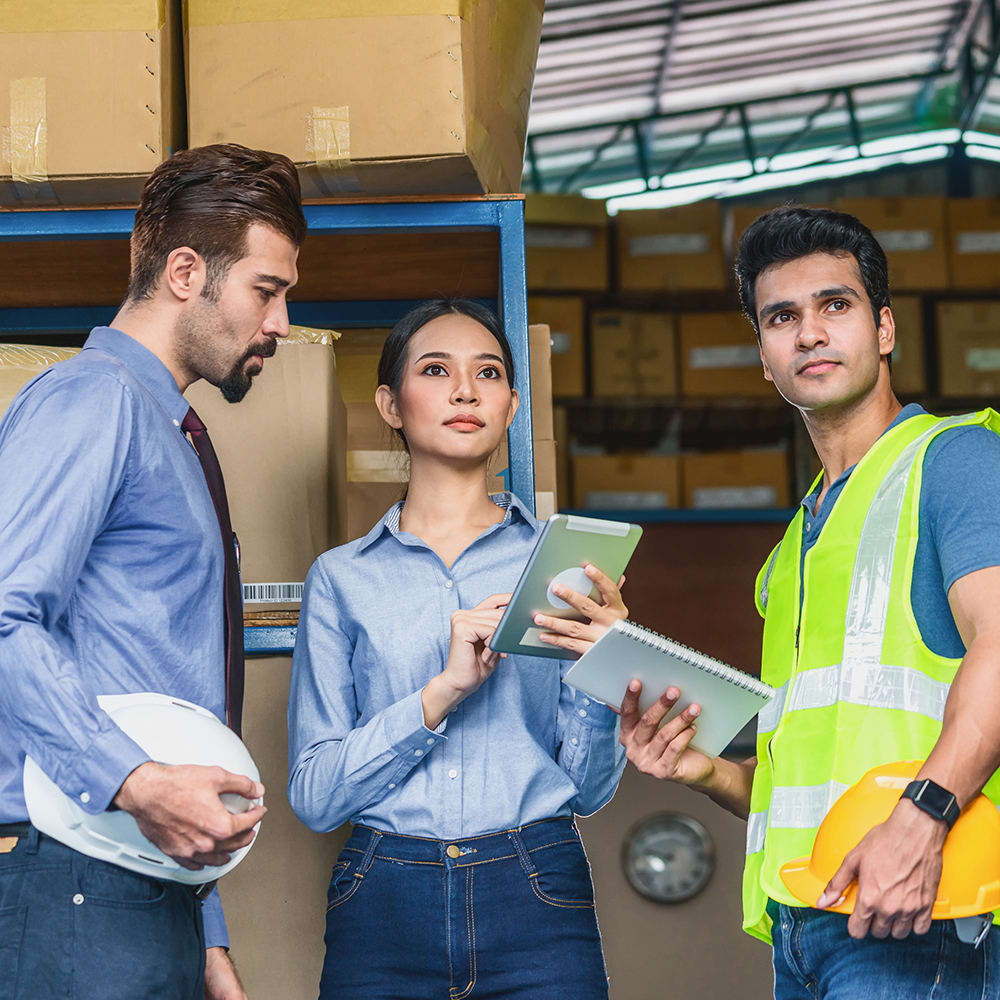 Five AI Applications for Retail Store Equipment Operations
AI is transforming retail store equipment operations through multiple applications – and that list is only growing.
In the past, there was a lack of awareness of Artificial Intelligence (AI), in general, among business leaders. In 2017, out of 1,500 senior business leaders in the United States who were asked about AI, only 17% said they were familiar with it. Out of this small fraction of leaders who were aware of AI as a technology, a number of them were not sure how it would affect their particular companies if implemented. Through existing studies and statistics, they understood the considerable potential for altering business processes but did not know how AI could be successfully implemented within their own organizations.
The pandemic changed the landscape. According to a report by PricewaterhouseCoopers, amidst the global pandemic, the USA (with a 35% increase in AI adoption, only bettered by India with 45%) has witnessed an exponential increase in the use of AI in major economies. Organizations had to increase their resolve to combat the challenges of the pandemic, with almost every essential industry reconfiguring traditional practices to automate value chain processes.
According to the same report, AI is set to be a key strategic differentiator to create competitive business advantage, increase operational smoothness and augment decision-making capabilities, as cited by many organizations. The sentiment towards AI is on the rise as it helps businesses achieve their business goals through critical digital solutions.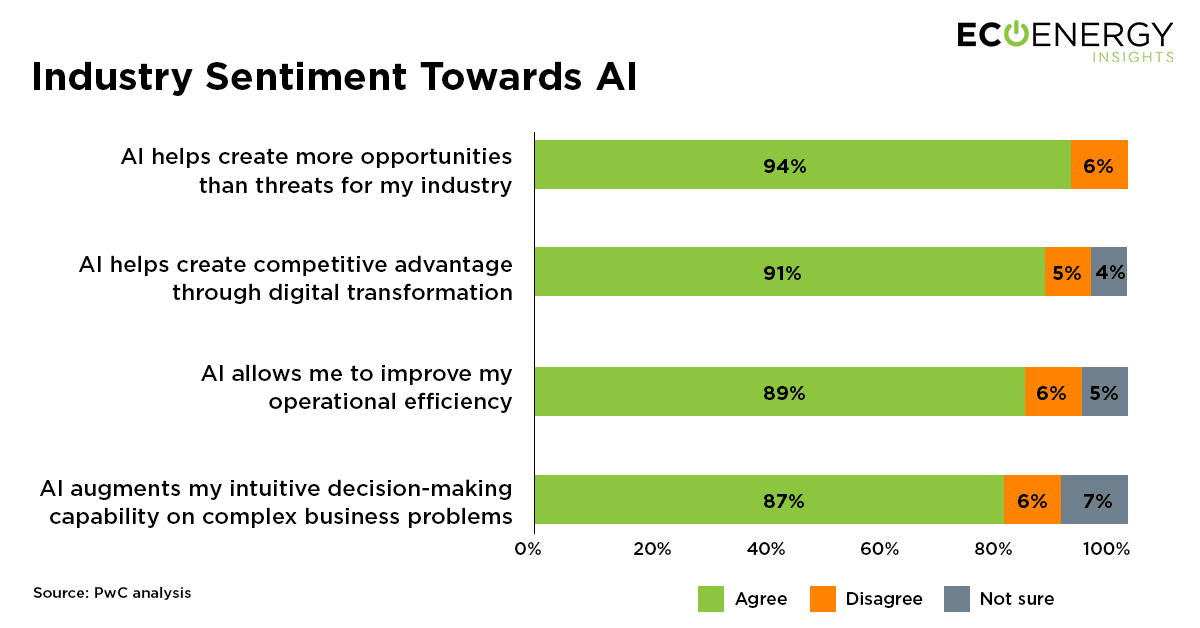 The applications of AI for retail store equipment operations
The need for an intelligent system design stems from often competing objectives – reducing energy consumption in the long run while maintaining or even improving occupant safety, indoor air quality (IAQ) and comfort in retail stores. The last few years have witnessed businesses deploying different methodologies to find synergy between energy use in HVAC systems and indoor comfort. Implementing AI is the next step in that journey. AI's ability to help improve energy efficiency of equipment through monitoring, analyzing and controlling has been proven. Here are five applications of AI that can help retailers reimagine their store equipment operations.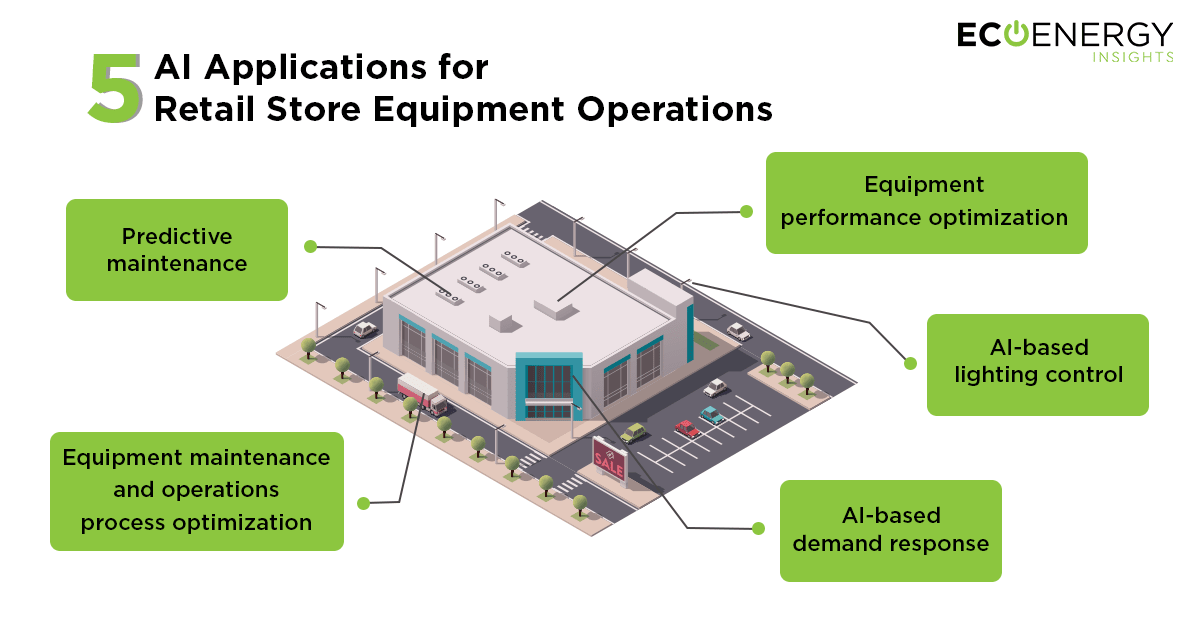 Predictive maintenance -

AI enables retailers to better schedule or even avoid equipment downtime, and to increase equipment uptime while reducing unnecessary preventative and corrective maintenance costs. This can help improve equipment longevity as well.

Equipment performance optimization -

AI can "learn" and understand the operations of equipment in the context of various scenarios of business cycles, weather cycles and time of day, and continuously optimize HVAC equipment operations.

Equipment maintenance and operations process optimization -

AI can be used to predict issues, prescribe actions and inform the operations or support team to release work orders (or perhaps even autonomously release work orders) to field technicians when an issue arises. Thus, processes can be moved to a more proactive model where issues are tackled before they manifest into larger problems.

AI-based demand response -

AI can be leveraged for optimizing equipment operations and changing setpoints to take advantage of incentives provided by Utilities as well as avoid penalties of breaching peak demand.

AI-based lighting control -

AI can continuously optimize lighting systems with autonomous configuration. It can use information from the retail store's current ambient light levels, to dynamically manage the controllers and ensure the target ambient light levels are met at each zone in a store.
The list of applications will increase as the capabilities of the AI technology and the data collected over time increases. Retailers should strategize and plan to apply AI in their retail store equipment operations. Becoming comfortable in working with AI can also help transform other aspects of the retail business. Right now, there is plenty to suggest AI for retail store equipment operations is the next stage in the evolution of the business. It is also becoming increasingly urgent to apply AI-based solutions from a climate change standpoint.
Applying AI for retail store equipment operations - a growing necessity
AI will play a major role in identifying patterns linking economic performance to sustainability. In addition, companies that can better measure their environmental impacts and risks will be better positioned to make decisions. In 2021, we have seen many energy and carbon reduction commitments made by corporations, as well as the completion of COP 26 where nations met to set targets to reduce emissions. AI can help the retail organizations manage store operations better in aspects of energy consumption and equipment maintenance. This will play a key role in achieving their sustainability goals and contributing to the targets set at COP26.
December
2021
Author
Shawn Menezes, Manager, Brand and Product marketing at EcoEnergy Insights
Shawn Menezes leads the marketing function of EcoEnergy Insights. He works on strategies and campaigns to drive the brand and products forward. He is passionate about contributing to fight climate change and communicating how technology can make energy-intensive building operations more sustainable.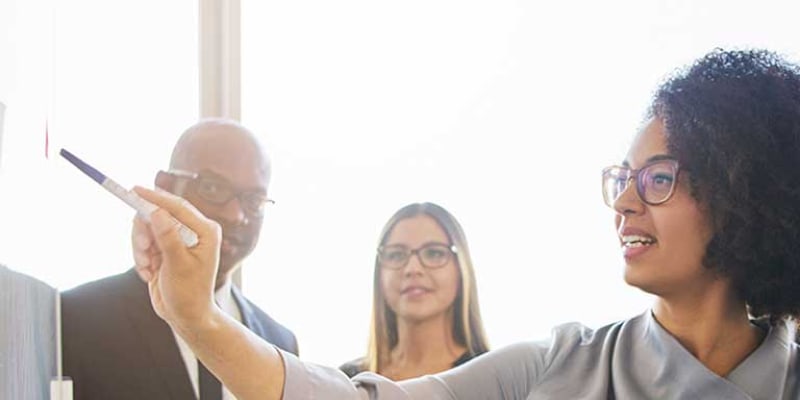 How Retailers Can Establish an IoT-based Smart Building Strategy
Parminder Singh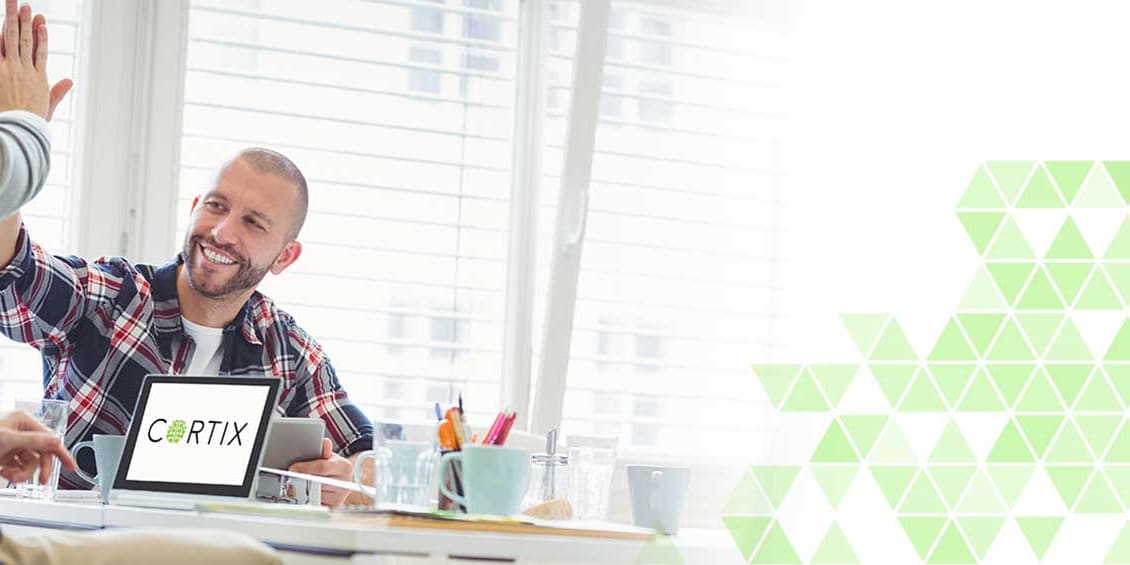 4 Things We Can Learn from Retailers Using the CORTIX™ Platform
Ashutosh Sinha