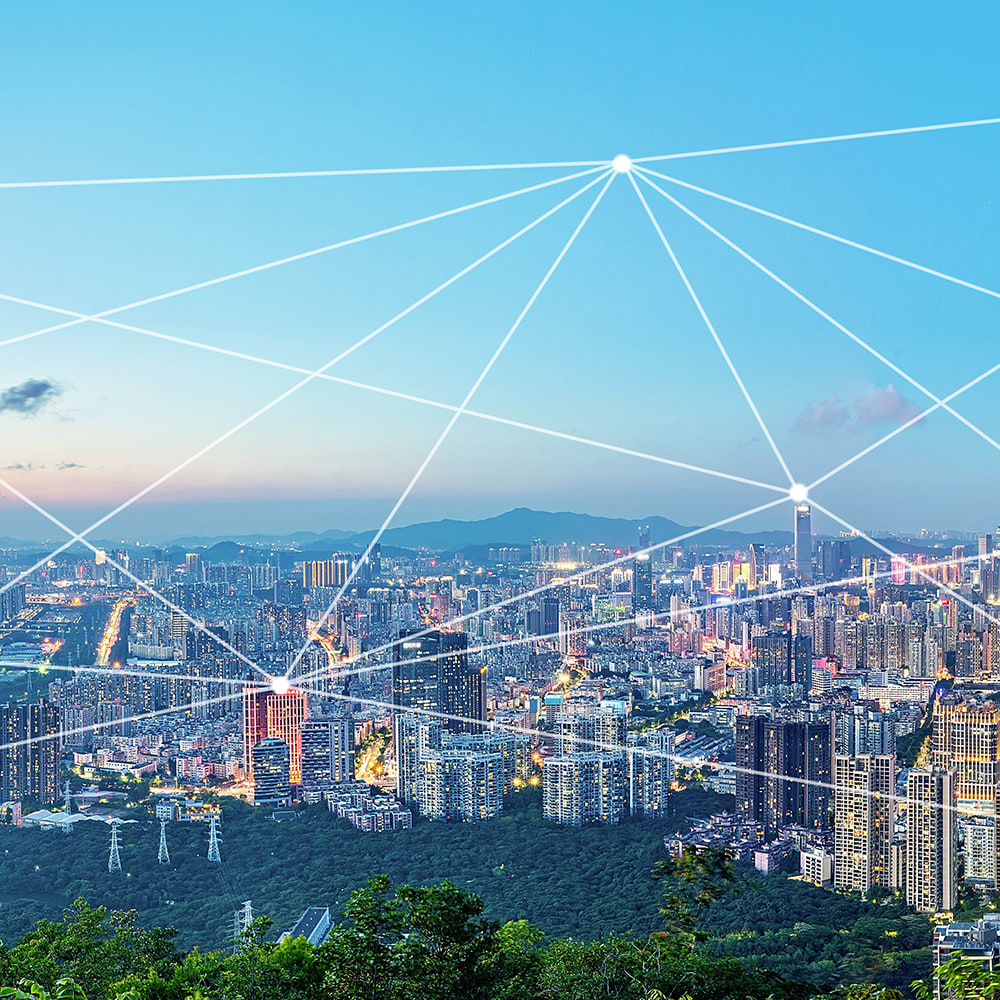 AI and IoT for buildings of tomorrow
The pandemic accelerated the transformation led by AI-based building solutions and IoT-enabled remote services. We enable commercial businesses with multi-site operations such as retailers of all formats, restaurant chains and retail banking firms, adopt these technologies in their building operations to improve business performance.
The 3 pillars of our award-winning services -
Building Automation, Cloud Analytics and Remote Services


The CORTIXedge™ System
The CORTIXedge system empowers businesses with a cost-effective, scalable and comprehensive solution comprising intelligent hardware, a user-friendly orchestrator and a multi-functional software. The system enables connecting buildings and equipment to the cloud and getting seamless bi-directional data connectivity to swiftly launch cloud services.

The CORTIX™ Platform
The CORTIX™ platform offers predictive insights, prescriptive recommendations and autonomous actions to optimize equipment performance and building operations. The platform offers a single pane of glass to view what's wrong with a piece of equipment, the impact of the problem, how far from breaking down it is and the corrective action to be taken – in natural language.

BluEdge™ Command Centers
The BluEdge Command Centers have teams of data scientists, HVAC, Refrigeration, Controls and other domain experts. The centers offer round-the-clock expertise, insights and the assurance that the connected buildings, equipment and operations are being taken care of.
The CORTIX platform serves 17 categories of building equipment in different end-user verticals. Overall, 180,000+ equipment are connected to the CORTIX platform. The platform's base engine is Artificial Intelligence and Machine Learning driven, providing Insights-to-Action and, thereby, creating value for customers. Here's a look at the main applications:

EcoEnergy Insights was awarded a Customer Value Leadership award in the AI-driven building technologies industry. Read the report
Benefit from our transformative solutions and our expertise with AI and IoT, that have been recognized globally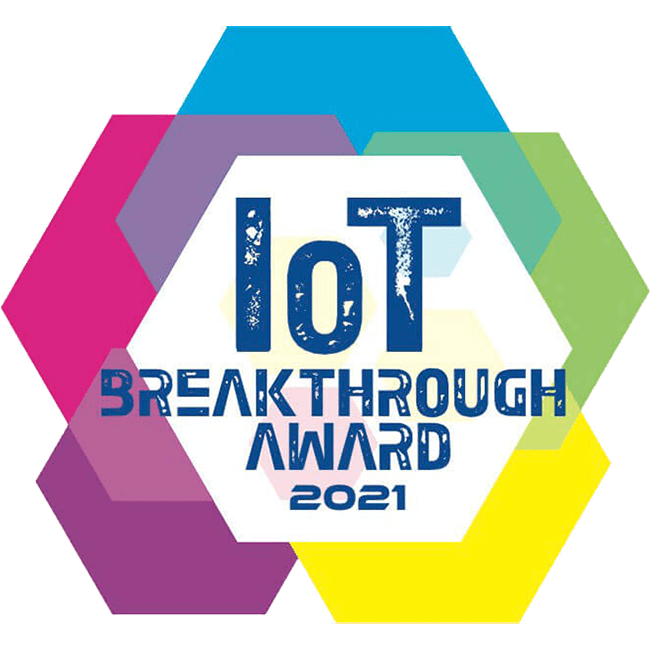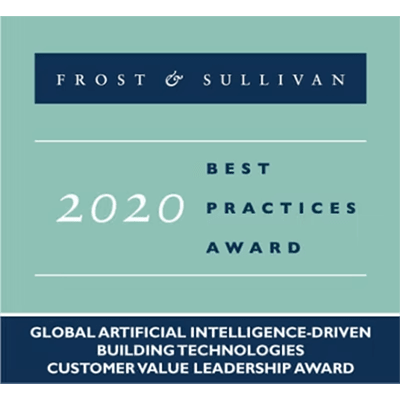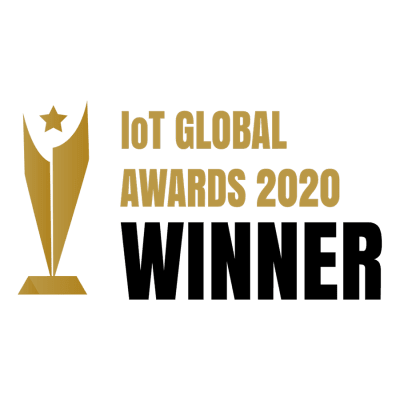 Retail and Commercial buildings
Here are a few success stories