5 trends we are noticing in the Building IoT space in 2019
Building IoT solutions are increasingly permeating the market
Legacy building operation offerings such as Building Management Systems (BMS), Building Energy Management Systems (BEMS), and other typical commercial building market offerings are gradually making space for AI and IoT-enabled technologies. The key driver is the new ecosystem of solutions that is connect-ready, interoperable, and easy to configure. The solutions will deliver the business objectives of a building better, faster, and at a lower cost.
The basic requirements of a Building IoT solution: Open architecture, interoperable and integrated
Building owners may not be particularly keen on capital expenditure towards retrofitting or changing the existing equipment; however, providers are increasingly configuring their solutions to suit all versions of equipment. A technology-agnostic solution is the bare minimum.
Building stakeholders are demanding solutions in multiple areas from the same system
Building owners expect higher operational efficiency to reduce operational costs. Equipment manufacturers want to ensure minimal equipment downtime. Building service providers want to ensure that they meet agreed service levels. Integrated building solutions that allow multiple stakeholders to monitor and control various aspects of building and equipment operations will find many willing to adopt such solutions.
Comfort and cost continue to form the highest priorities for building tenants
Tenants are taking increased interest in how they consume utility resources in line with their corporate sustainability goals. They are becoming more conscious on how they use the space they occupy. A comfortable space, which includes thermal comfort as well as air quality, remains the top priority, along with high availability and minimum unplanned downtimes of building assets. They are actively looking for digital products or solutions that allow them to manage all aspects and their associated processes proactively.
Startups will need access to immense data to cause further disruption
Innovation and agility are huge competitive advantages in this rapidly changing Building IoT industry. However, industry players that have the right insights, learning and experience from years of studying building data will hold a distinct advantage over others. For these players, knowledge from multiple geographies, industries, building types, and equipment categories will help drive new insights and build new business models.
July
2019
Authors
HAPS Dhillon is the Global Practice Head for the Hospitality & Commercial Building Sectors of EcoEnergy Insights. HAPS has over 18 years of extensive experience in architecting IoT & big data analytics-enabled efficiency programs, tailored to the business dynamics of these sectors.
Subhasis Mandal heads Technology, New Products and Services Development at EcoEnergy Insights. He has been instrumental in conceptualizing and architecting data-enabled, platform-driven services like energy efficiency, maintenance, and associated solutions.
'How May AI Assist You?' Equipment Operations...
AI, RETAIL
86% of the retailers said they were comfortable using AI for their retail equipment maintenance and operations,...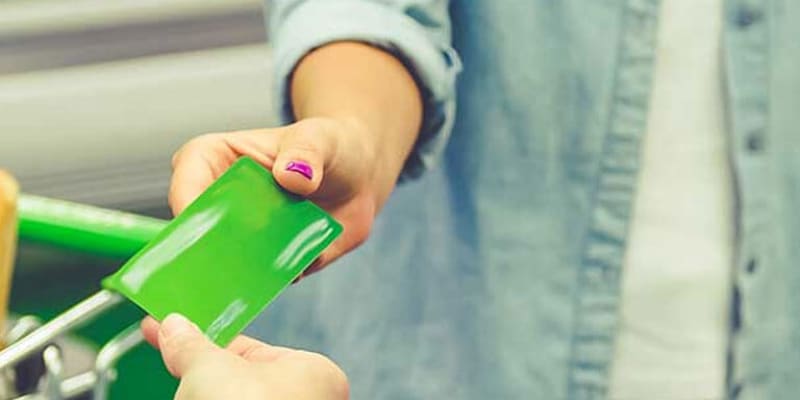 Combine IoT and business data to transform retail
Ravi Meghani