Smart Equipment But Dumb Buildings? Time For Digital Transformation.
From the tiniest of chips to the largest of cranes, machines are getting smarter by the minute. However, your buildings are unlikely to become smart anytime soon, even if they host the smartest devices, gadgets or equipment on the planet. The culprit? An age-old process.
Imagine a busy day in your high-rise – numerous business areas teeming with customers, visitors and employees. Someday, the ambient experience in one of these areas might be far from pleasant, e.g. too much heat or humidity, poor air circulation, low light conditions, etc. Your facility manager frantically calls tech support to dispatch a technician. On a particularly bad day, many technicians might be running across multiple floors, jostling for space with your customers, who are wondering whether they should visit you again! However smart your equipment, your process is pulling you down, as it is reactive.
Now imagine knowing which equipment is likely to malfunction 2-4 weeks in advance. Your customers will never even see the technicians, let alone be inconvenienced by them. Today, AI and IoT help us make the operations of any type of building autonomous and proactive. By analyzing trends of IoT data and using artificial intelligence, one can predict when the next failure is likely to occur for a particular piece of equipment, along with its likely causes. Your facility manager can then plan and allocate resources well in advance, ensuring asset availability, improving efficiency, reducing costs and meeting all other expectations of stakeholders.
It's time we bid adieu to, "My HVAC unit has stopped working – please fix it right now." Facility managers can now say, "My HVAC unit might face this problem in the future. Here's the likely cause and its resolution. I'll either get it fixed automatically or remotely, or schedule a technician visit in a way that minimizes costs."
September
2019
Author
Mansoor Ahmad , Managing Director
Mansoor Ahmad has been influencing the future of Building IoT through EcoEnergy Insights' disruptive innovations. Mansoor is responsible for steering a start-up incubated in 2009 within an IT Services company, into EcoEnergy Insights of today - A leading provider of outcome-based services to some of the world's largest enterprises in over 20 countries across the globe. Under his leadership, EcoEnergy Insights developed and launched the CORTIX™ platform and associated digital and digitally enabled solutions. Mansoor holds a bachelor's degree in Engineering is passionate about using technology to make the world a better place to live in.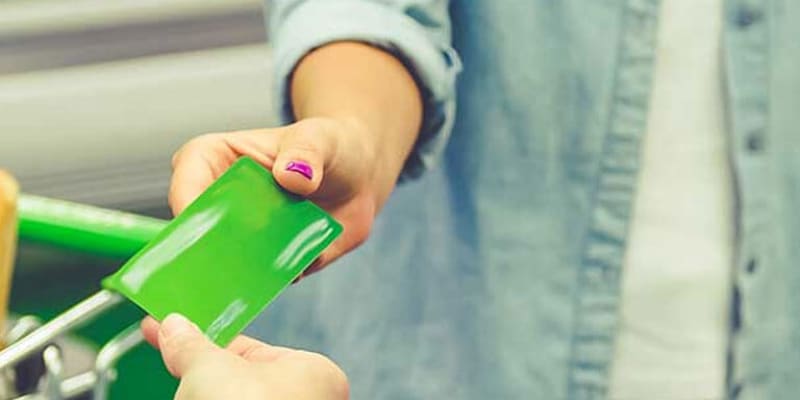 Combine IoT and business data to transform retail
Ravi Meghani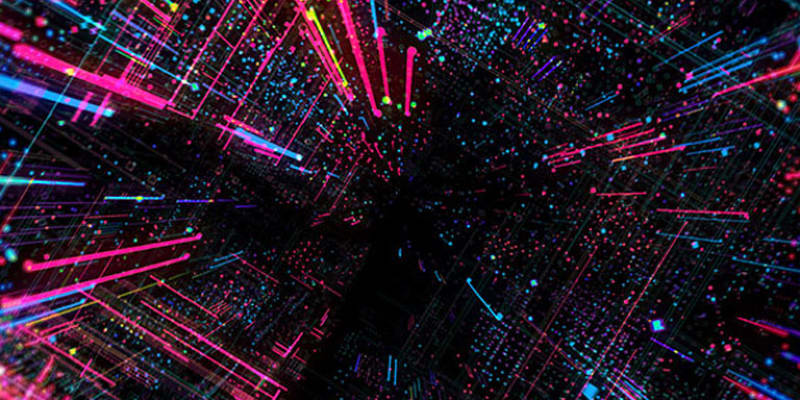 Are your buildings and equipment in the best of health? Contextual AI can let you know
Subhasis Mandal, Mansoor Ahmad