Carrier's EcoEnergy Insights Recognized by Frost & Sullivan as a Leading Company for AI and IoT-Driven Building Energy Management
PALM BEACH GARDENS, Fla., Aug. 23, 2022 – EcoEnergy Insights a Carrier company and leading provider of Artificial Intelligence (AI) and Internet of Things (IoT)-enabled services, is recognized as a leading company on Frost & Sullivan's Frost Radar for AI and IoT-Driven Building Energy Management. The Frost Radar plots the top 15 companies that are "truly differentiating, highly competitive and best-positioned to contribute to decarbonization and digitalization of buildings." EcoEnergy Insights is a part of Carrier Global Corporation (NYSE: CARR), the leading global provider of healthy, safe, sustainable and intelligent building and cold chain solutions.
"The ranking tracks both innovation and growth, and the CORTIX platform, an Abound solution, has continued to support the company's growth trajectory these past few years. The CORTIX platform helps businesses save time, effort and costs with predictions and clear prescriptive recommendations on the necessary actions to be taken, to better manage building equipment.
"Customers are increasingly looking for solutions to help achieve their ambitious carbon reduction goals, while operating healthier, safer and more intelligent buildings for their employees and customers," said Mansoor Ahmad, Managing Director, EcoEnergy Insights. "Being recognized, consistently, as as a leader in growth and innovation by Frost & Sullivan in AI and IoT-driven Building Energy Management is testament to the rapid pace with which we innovate and deploy best-in-class digital solutions that deliver impactful outcomes."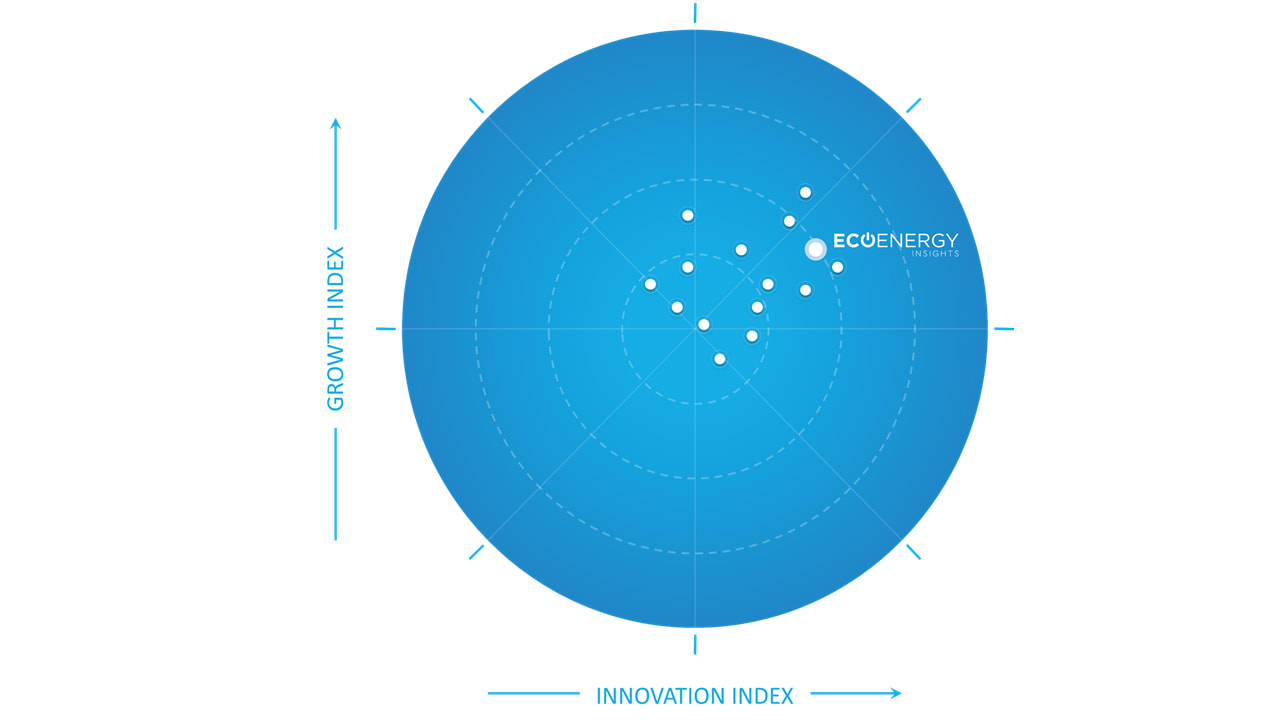 Using AI and IoT-enabled solutions to digitally transform building and equipment operations for multi-site enterprises, EcoEnergy Insights has been extensively recognized for innovation, impact, and customer service. Its CORTIX platform understands the unique context in which buildings and equipment operate. The platform then analyzes data from connected equipment, acts on defined deviations autonomously, and offers predictive actionable insights as well as prescriptive recommendations in simple language.
To learn more about EcoEnergy Insights' advanced solutions, visit their website. To learn more about how you can use the power of digital to enhance your building and improve sustainability, learn more about Abound here.
AUG - 23rd
2022
EXPAND
HIDE