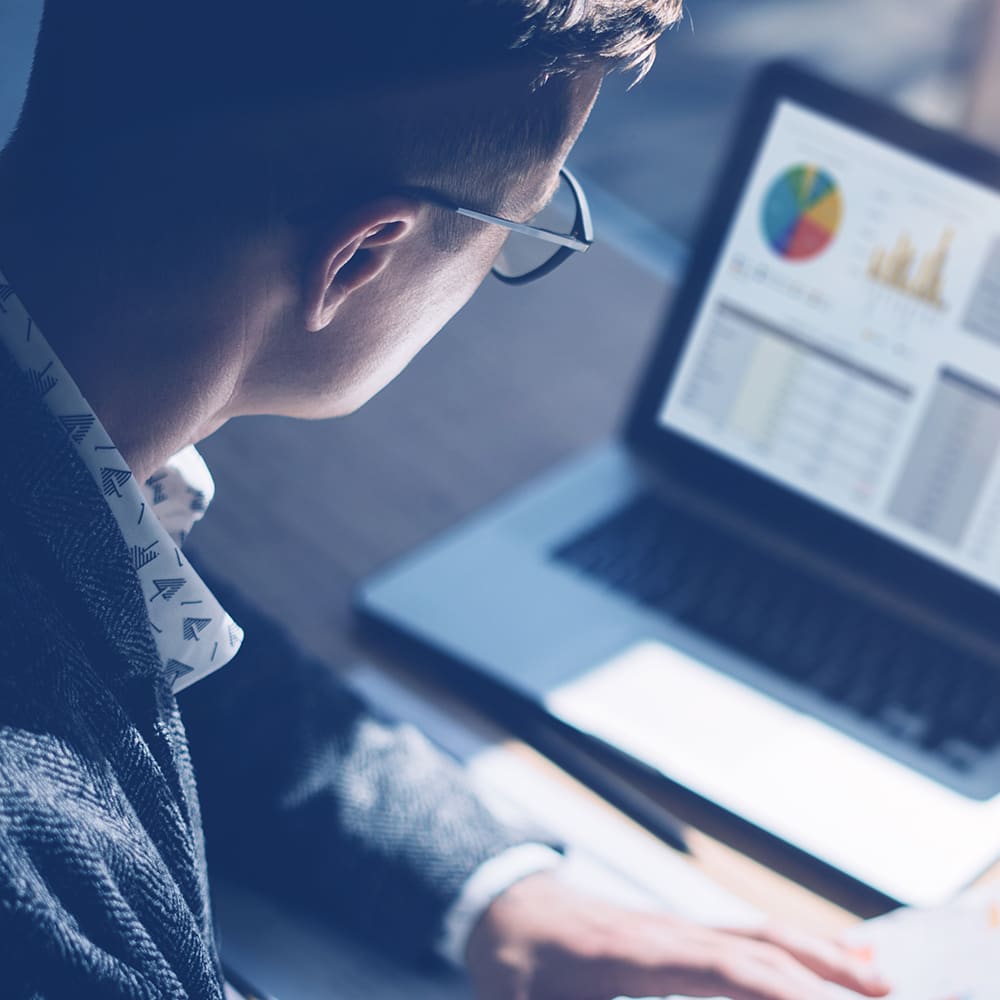 UTC's EcoEnergy Insights Targets The Facilities Optimization Opportunity Via Its New CORTIX™ IoT Platform – Report by Verdantix
On May 15, 2018, EcoEnergy Insights, part of UTC Climate, Controls & Security, announced the launch of the CORTIX™ IoT platform for buildings. The CORTIX™ platform, an evolution of EcoEnergy's big data platform for managing energy in buildings, leverages data analytics and remote management services to optimize facilities across multiple dimensions including maintenance, energy and asset management.
EcoEnergy Insights is making the CORTIX™ IoT platform available to building managers, original equipment manufacturers (OEM) and facility services firms. Verdantix finds the launch of CORTIX™ is well-timed because it aligns to i) the continuing expansion of energy management into broader facilities optimization and ii) interest from OEMs in selling new services to customers. Verdantix finds that EcoEnergy Insights and its OEM partners will need to educate customers on the benefits of smarter maintenance regimes and the competitive differentiators.
JUL - 20th
2018
EXPAND
HIDE