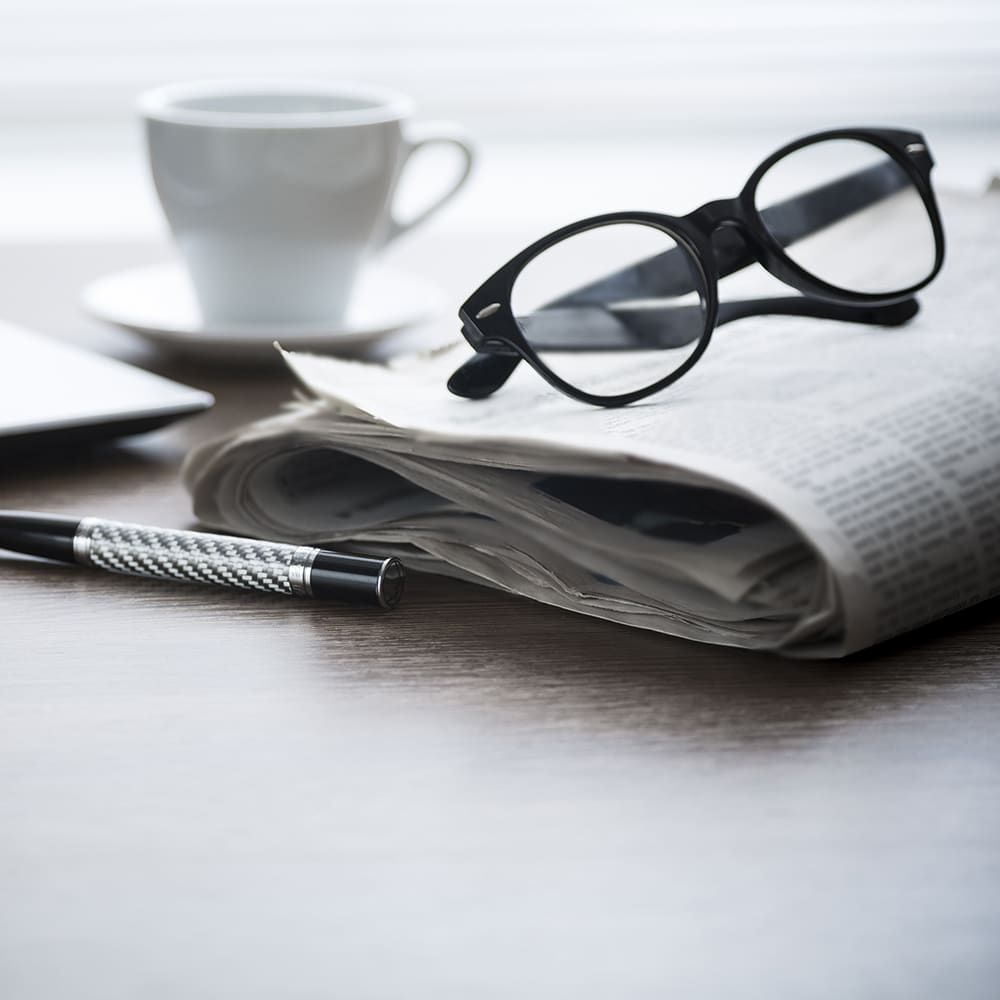 EcoEnergy is a Link Certified Service Provider of Automated Demand Response (ADR) service

Real-time energy management continues to get more and more "Real Time". Response windows keep getting smaller and smaller. You seem to have less time than ever to respond – sometimes as little as 10 minutes – when looking to stay in compliance and earn your anticipated revenues from demand management programs offered today. Your Automated Demand Response (ADR) system has to work fast, and it has to work right.
That's why we're Link Certified.
Our CPower Link Adapter module integrates CPower Link services with your building control systems to enable ADR, providing you with the ability to enact load management measures automatically and achieve predetermined usage levels, at close to a moment's notice.
To ensure secure, reliable performance of your ADR system, CPower subjects Link adapters to a thorough two-stage certification process:
Link Adapter Stage 1 Testing– Testing to verify that the Link adapter on our control platform is securely communicating with CPower's servers and properly interpreting DR messages.
CPower Link Final Certification– Full end-to-end testing, sending signals from CPower's Dispatch desk to site's building controls through the Link Adapter, initiating a site load drop test and ultimately reinstating normal operations.
Only after successfully passing both stages does CPower certify a control platform's Link Adapter ready to support your automated DR participation needs.
Link Certified means you can rest assured that you can utilize automation to maximize the energy earning potential of your facilities, without the need of burdening your facilities or operational staff with being on the look-out for DR events.
Link Certified means when a real-time event is called, you're good to go.
AUG - 3rd
2017
EXPAND
HIDE