EcoEnergy Insights Poised for Impressive Five-Year Growth in the Building Energy Management Systems Market (BEMS)
The BEMS market projected to achieve double digit growth over the next five years, driven by energy efficiency and sustainability.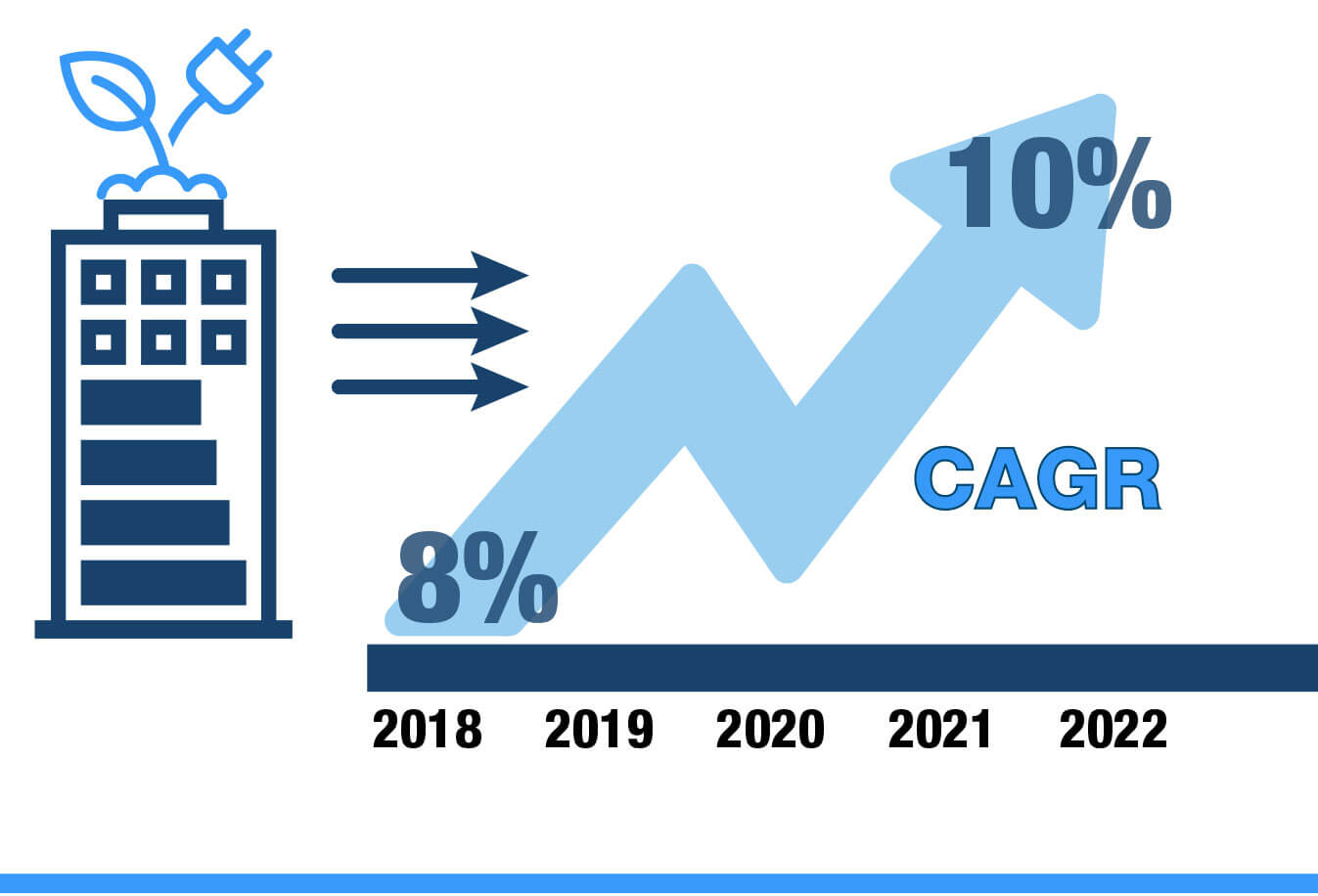 EcoEnergy Insights' platform called CORTIX brings Artifficial Intelligence to BEMS, which plays a significant role in data-driven maintenance by performing three core operations: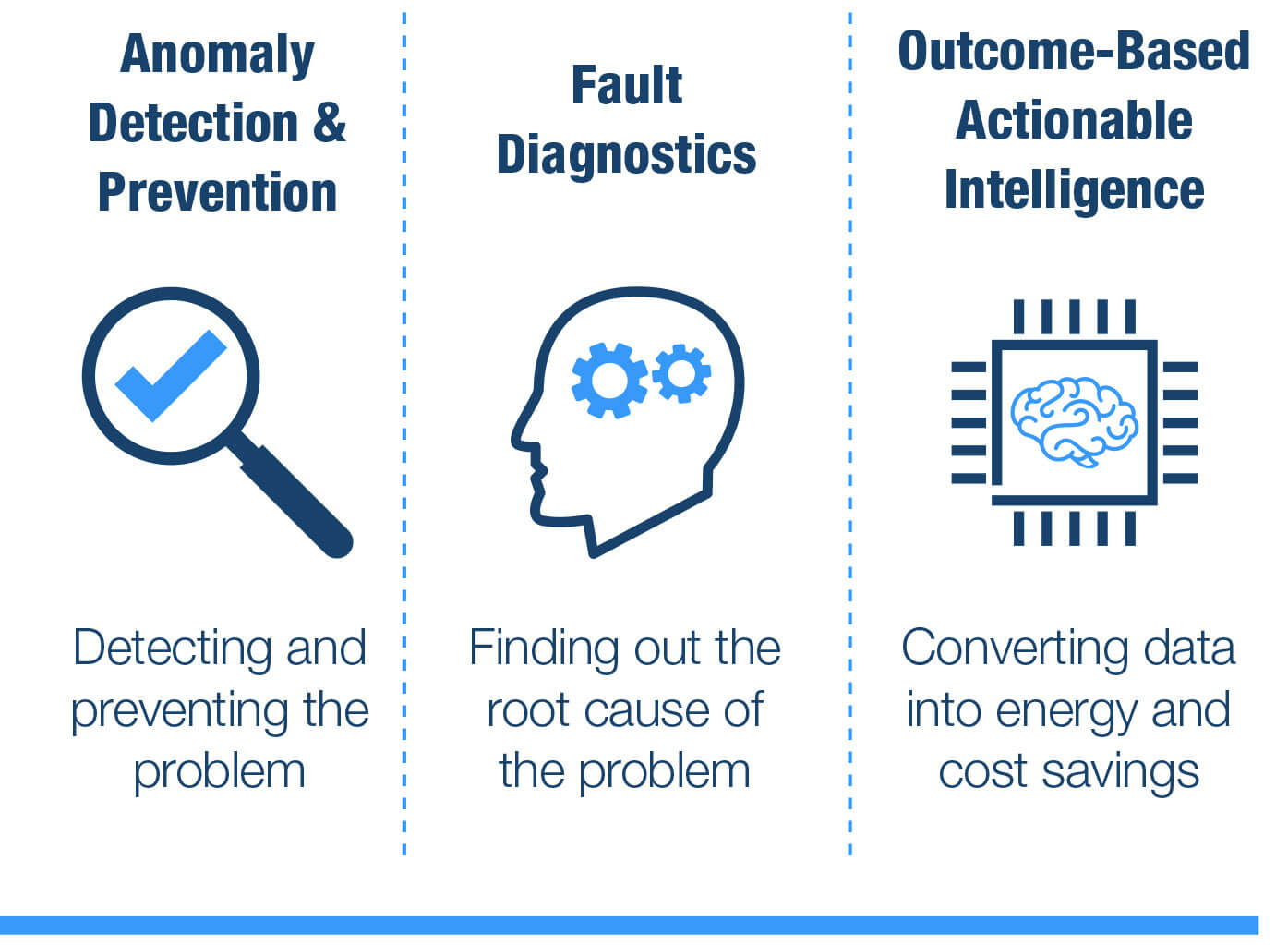 EcoEnergy Insights, under UTC ownership, demonstrated strong market success and excellent service execution and is poised for exemplary future growth of more than 30% by leveraging the opportunities Frost & Sullivan identified.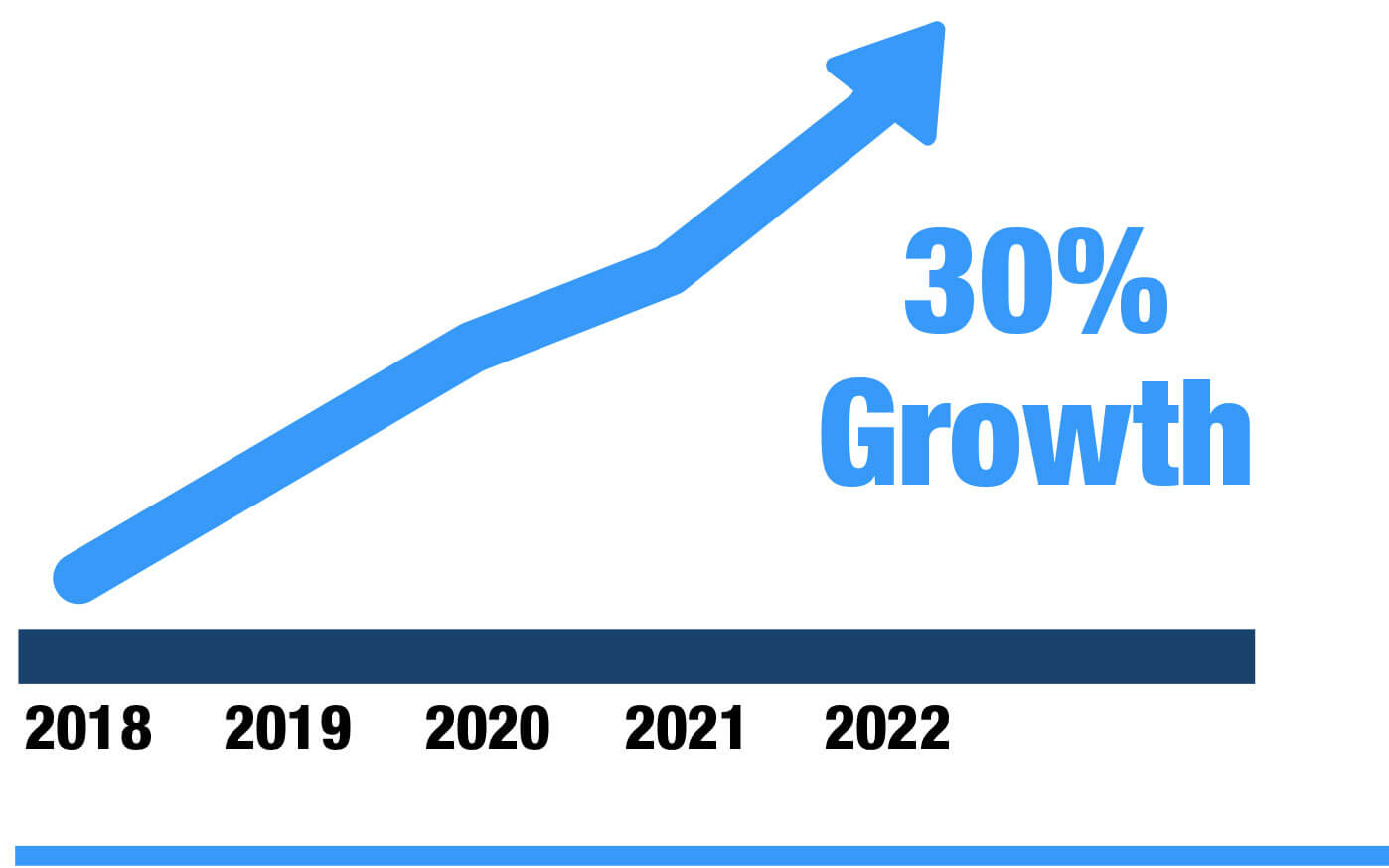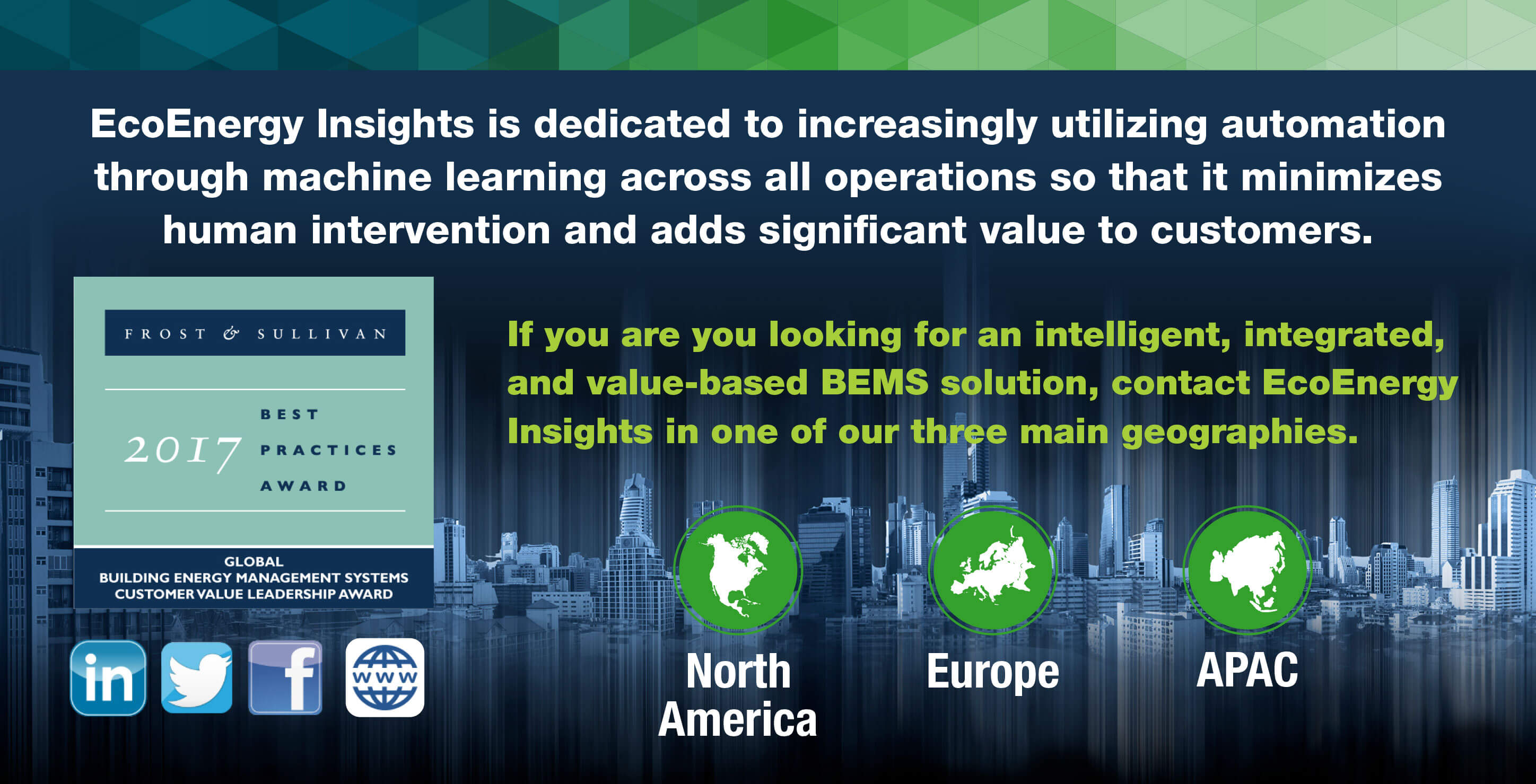 EcoEnergy Insights' energy management service adds value to its customers' bottom lines by delivering tangible outcomes in a cost effective manner.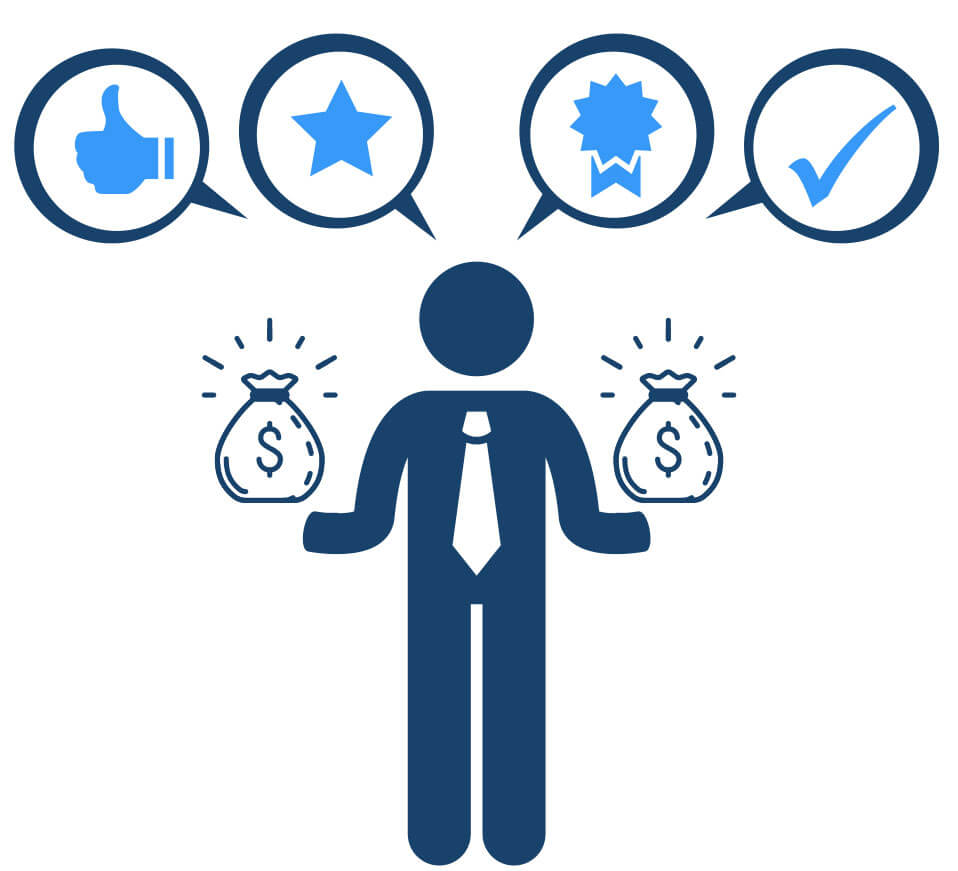 EcoEnergy Insights stands apart from all other competitors by offering its customers value-driven services delivered through knowledge-based operations and data-driven maintenance.