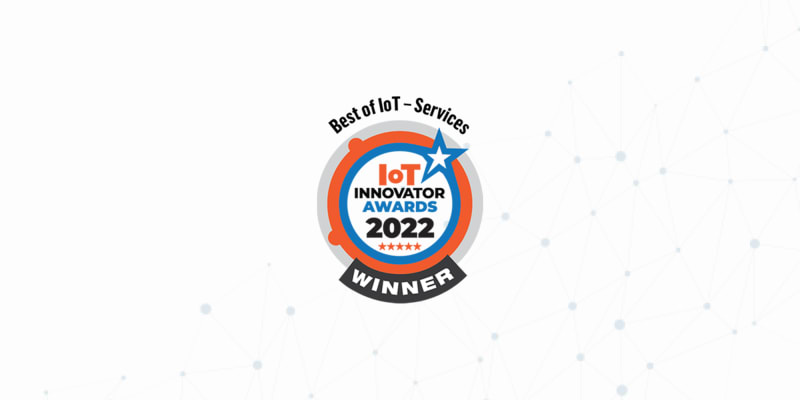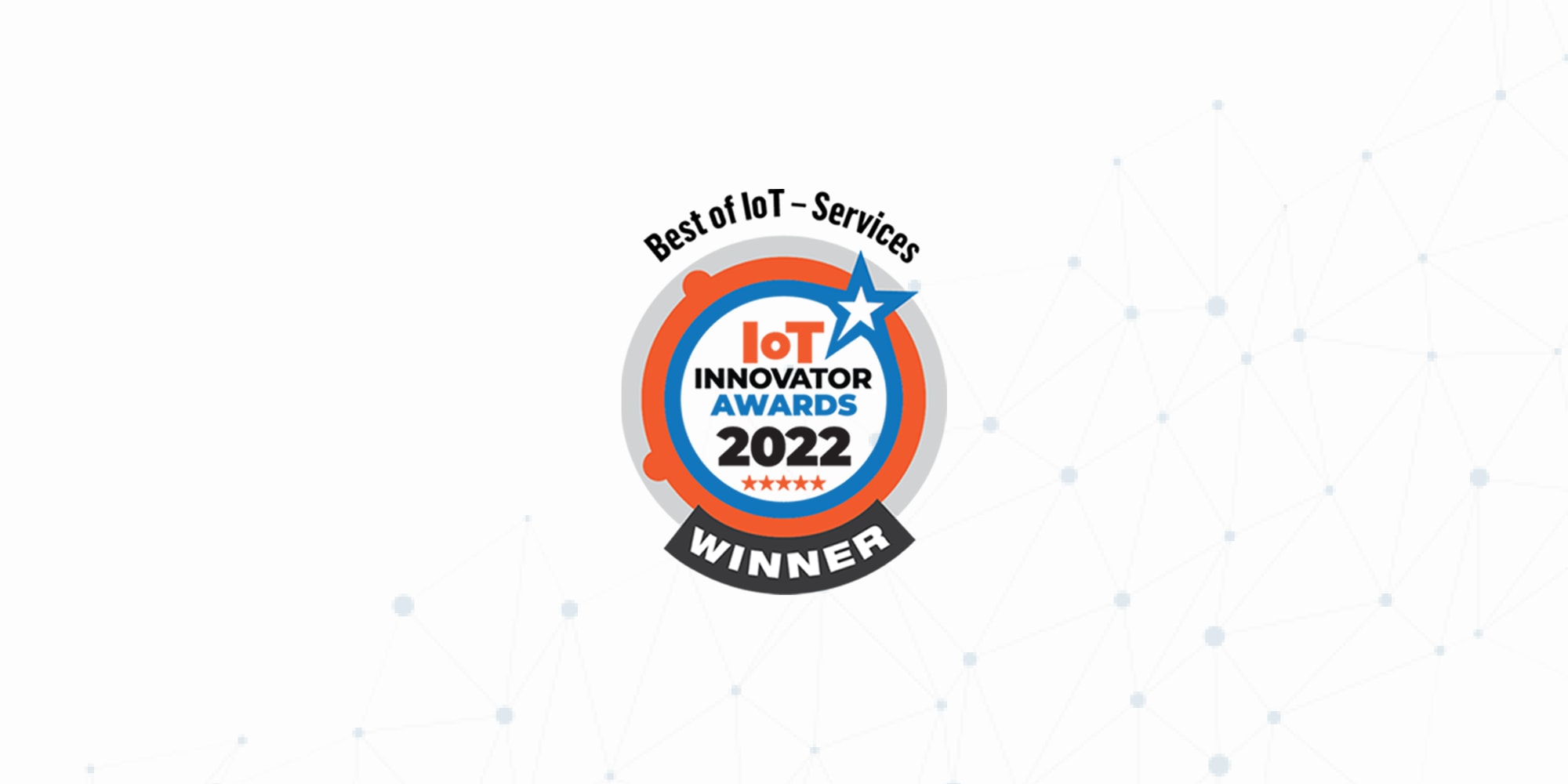 EcoEnergy Insights recognized for providing the Best of IoT-Services at the 2022 IoT Innovator Award
EcoEnergy Insights recognized for providing the Best of IoT-Services at the 2022 IoT Innovator Award
EcoEnergy Insights is a Gold award winner in the Best of IoT- Services category, at the recently announced 2022 IoT Innovator Awards program.
IoT Innovator is a news outlet focused on examining the ever-evolving Internet of Things market. The IoT Innovator Awards program – now in its sixth year – uncovers and recognizes the best of Internet of Things businesses and products across the globe.
This award was for the excellence in IoT enabled services offered by the BluEdge™ Command Centers, teams of skilled analysts, data scientists and domain experts who manage requisite site interventions, define action plans and ensure their comprehensive completion in a timely manner. The BluEdge Command Centers were awarded for significantly helping 4 retailers in the USA, collectively over 3800 connected stores, manage their store equipment operations and maintenance, during the tough period of 2020 and 2021.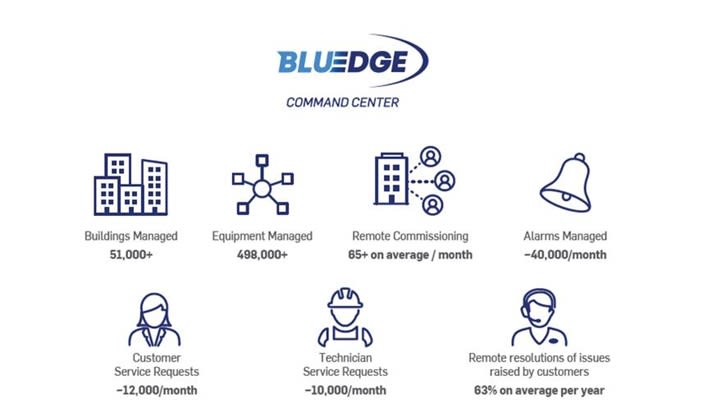 The BluEdge Command Centers operate at the intersection of people skills, digital innovation and robust processes. They work with data from connected equipment spanning HVAC, refrigeration, controls and lighting to proactively intervene remotely, or coordinating with customers and their maintenance partners to act on the analytical insights. Customers benefit from improved efficiency and operational optimization. By intervening remotely, the command centers also reduce operations costs and associated greenhouse gas emissions associated with maintenance truck rolls.
Read Press Release Here Know more about BluEdge command Center