As people around the world adjust to a new normal, the health of our buildings – and how they influence personal health – is top of mind for all. COVID-19 has highlighted what's important in the spaces where we live and work – that indoor environments can play a critical role in public health.
Carrier's Healthy Buildings Program provides an expanded suite of advanced solutions to help deliver healthier, safer, more efficient and productive indoor environments across key verticals including commercial offices, healthcare, hospitality, education, and retail. From products to improve indoor air quality and remote services to manage ventilation in buildings to touchless solutions in public spaces, Carrier is redefining the spaces of the future, today.
Our services under the Carrier Healthy Buildings Program can enable customers to restart, operate, maintain and upgrade their buildings to be safer and more efficient.
Building Management System
This service provides continuous validation of IAQ parameters, periodic checks of equipment health and continuous airside commissioning, enabled by a 24x7 BluEdge™ Command Centers.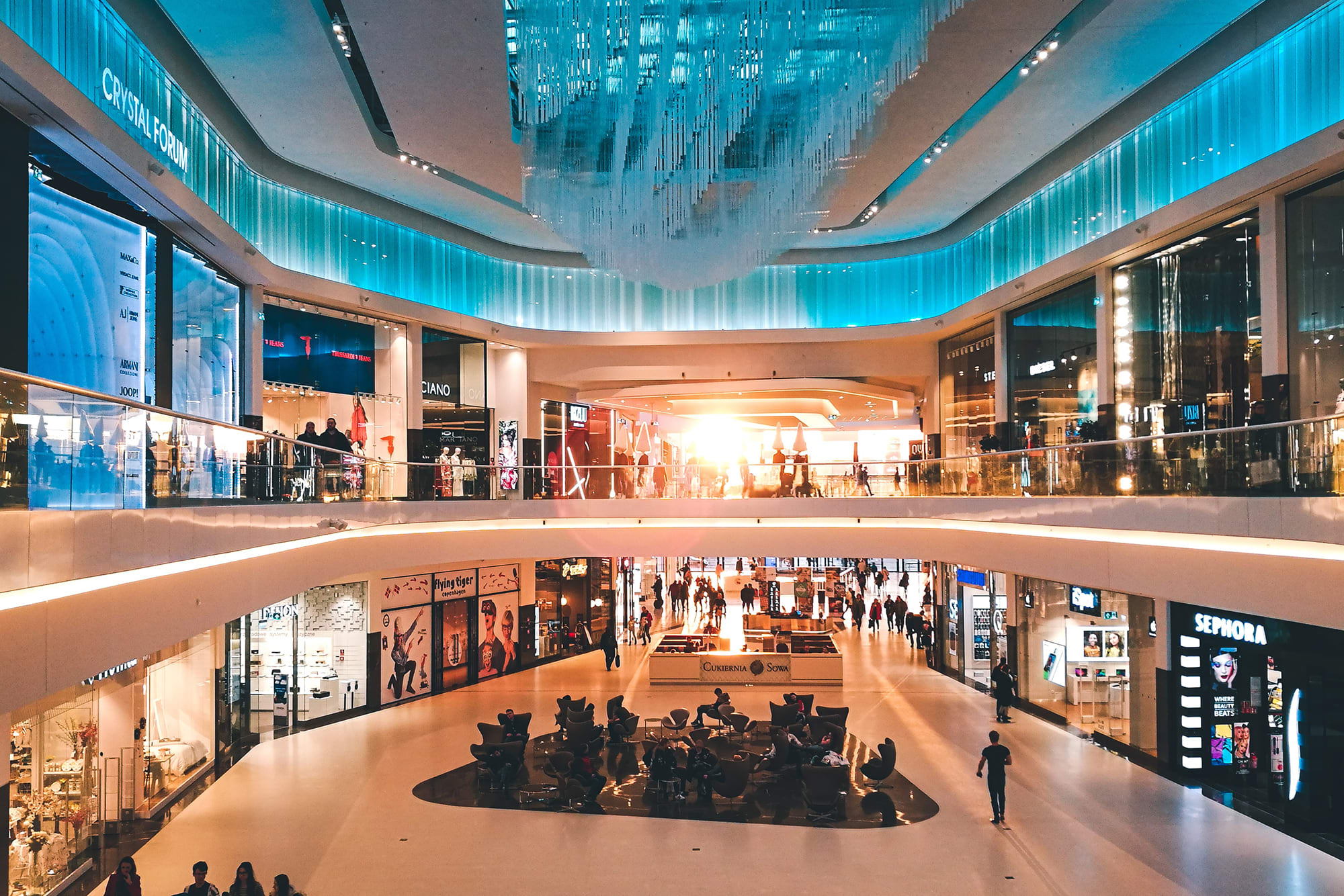 Remote Airside Management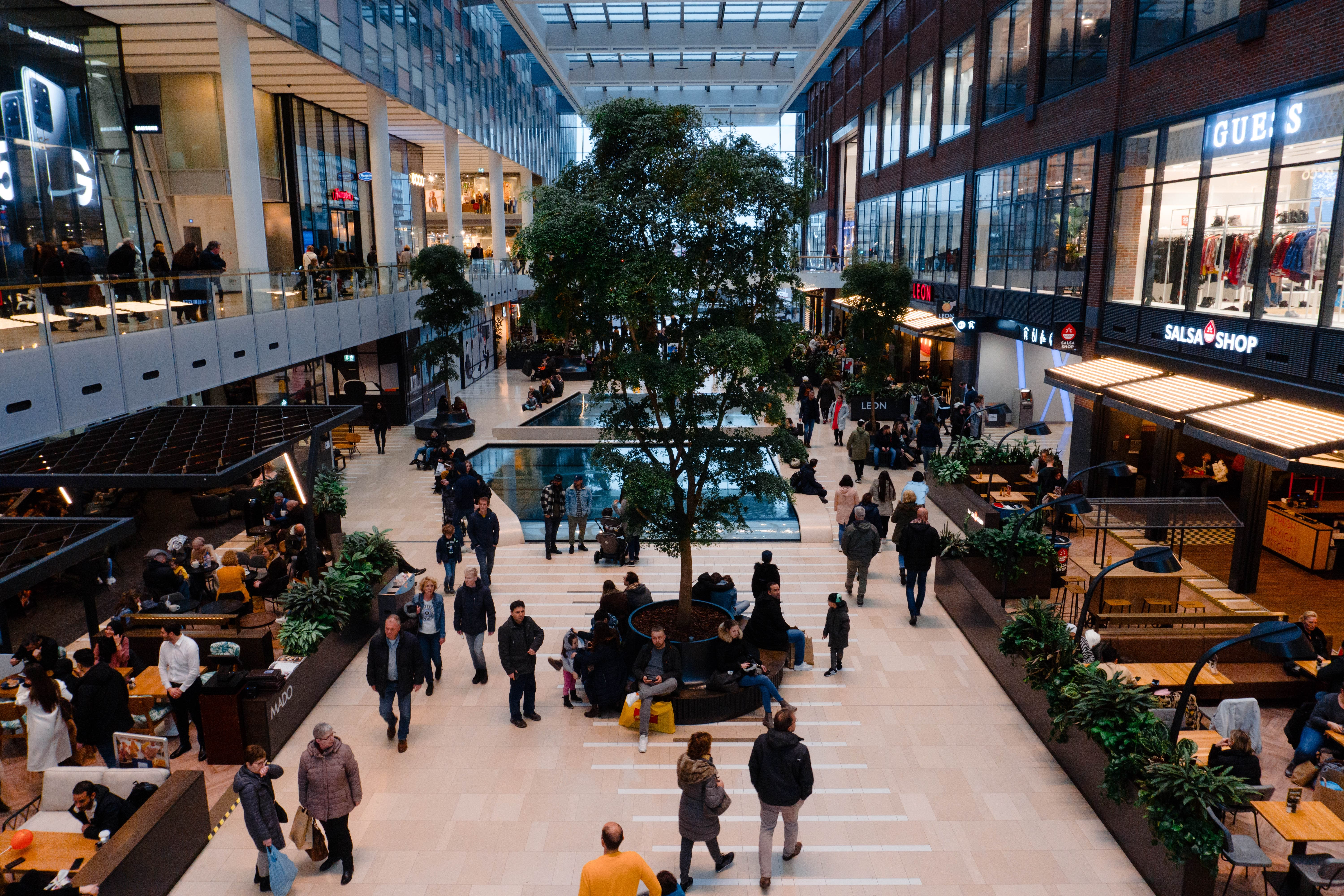 Remote Airside Management - Quick glance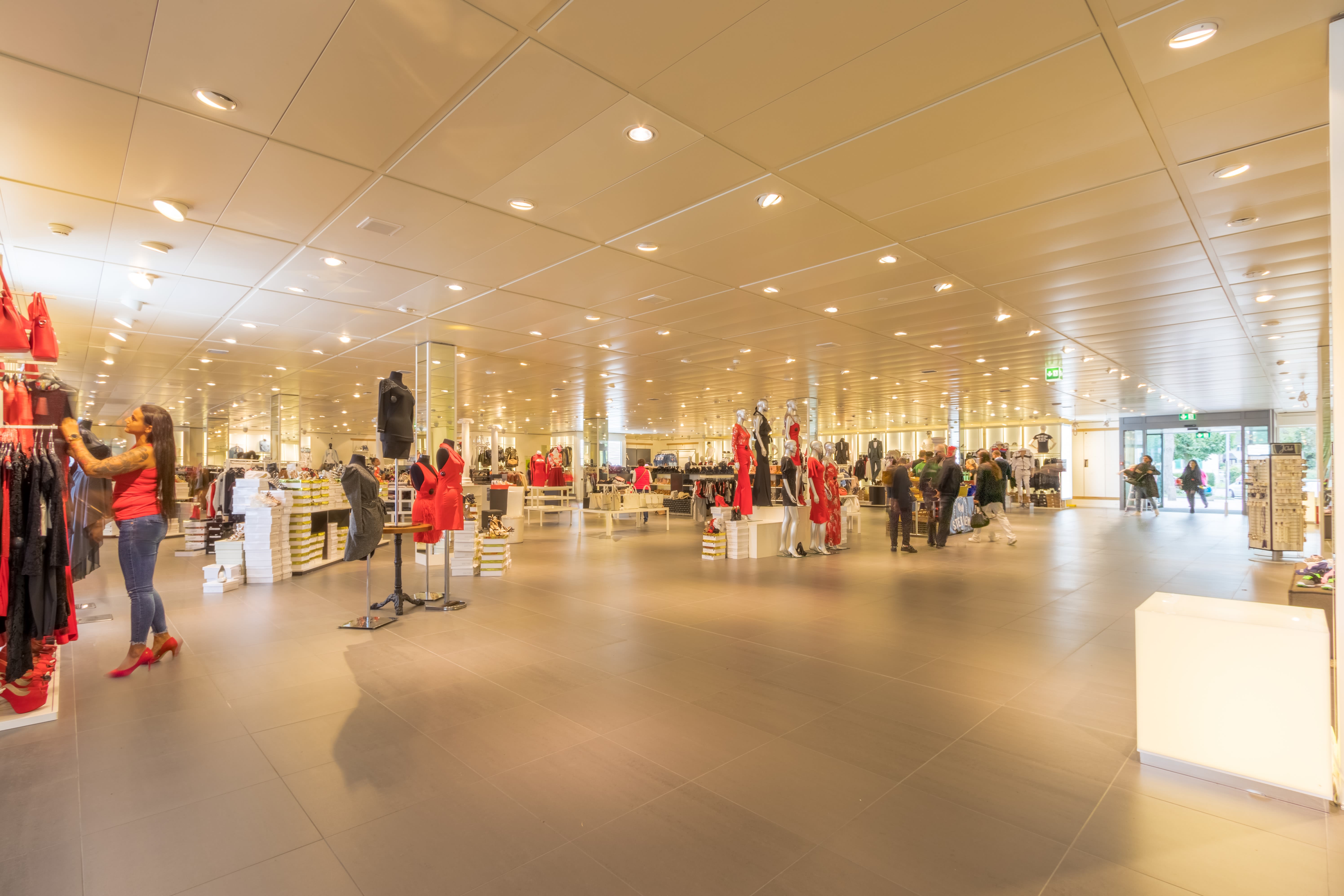 Remote Airside Management - Profile Based Features
This service helps ensure that your building is ready for occupancy through a rigorous recommissioning of your HVAC equipment and implementing best practices, which may be executed remotely. EcoEnergy Insights has been chosen as this year's runner up for the IoT World COVID-19 Innovation Awards for the CORTIX™ platform enabled Safe Start Program.
A Healthy Buildings Guide to re-open retail stores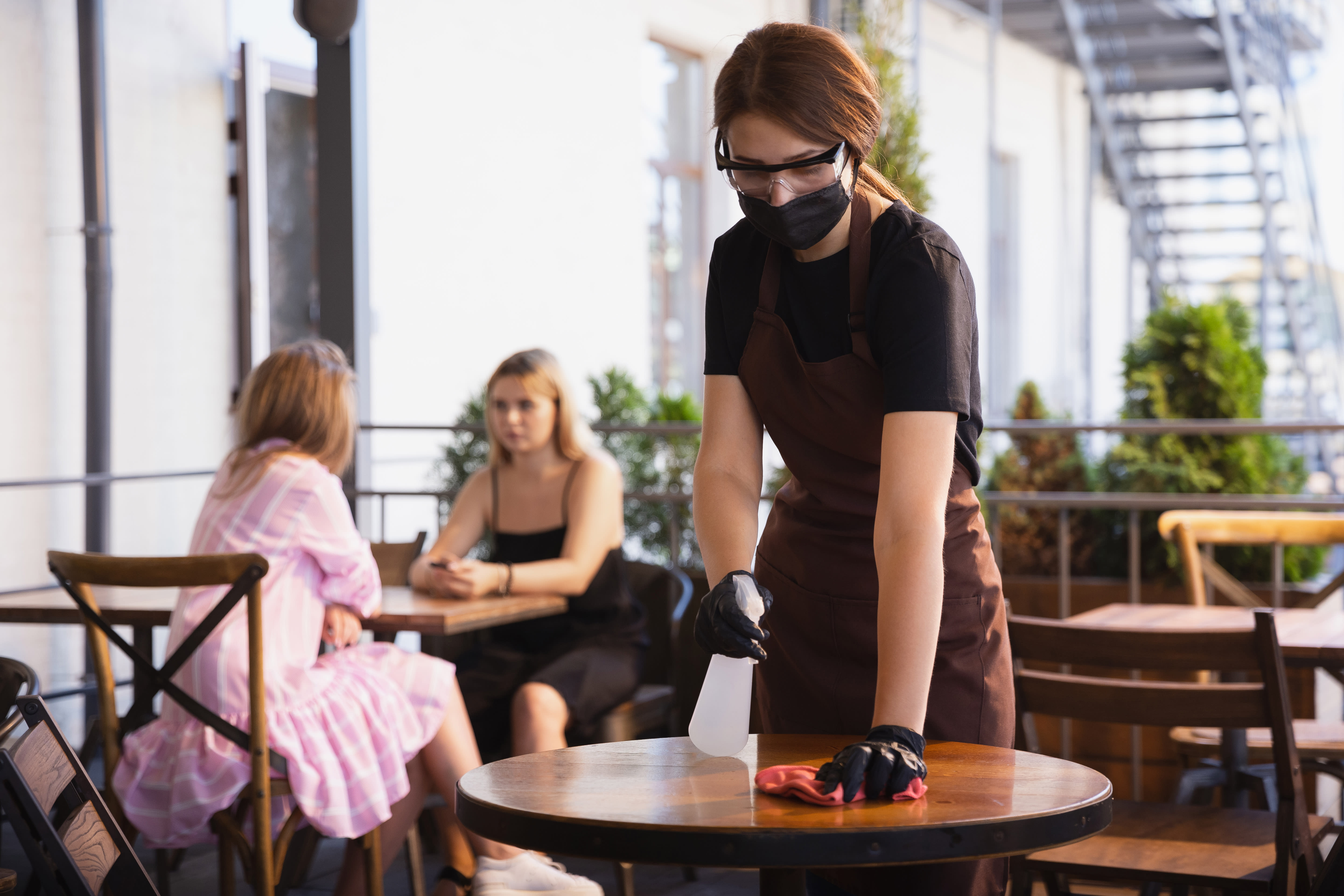 A Healthy Buildings Guide to re-open restaurants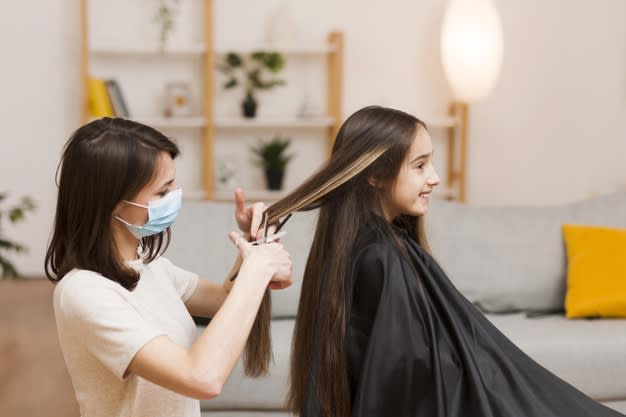 A Healthy Buildings Guide to re-open small commercial buildings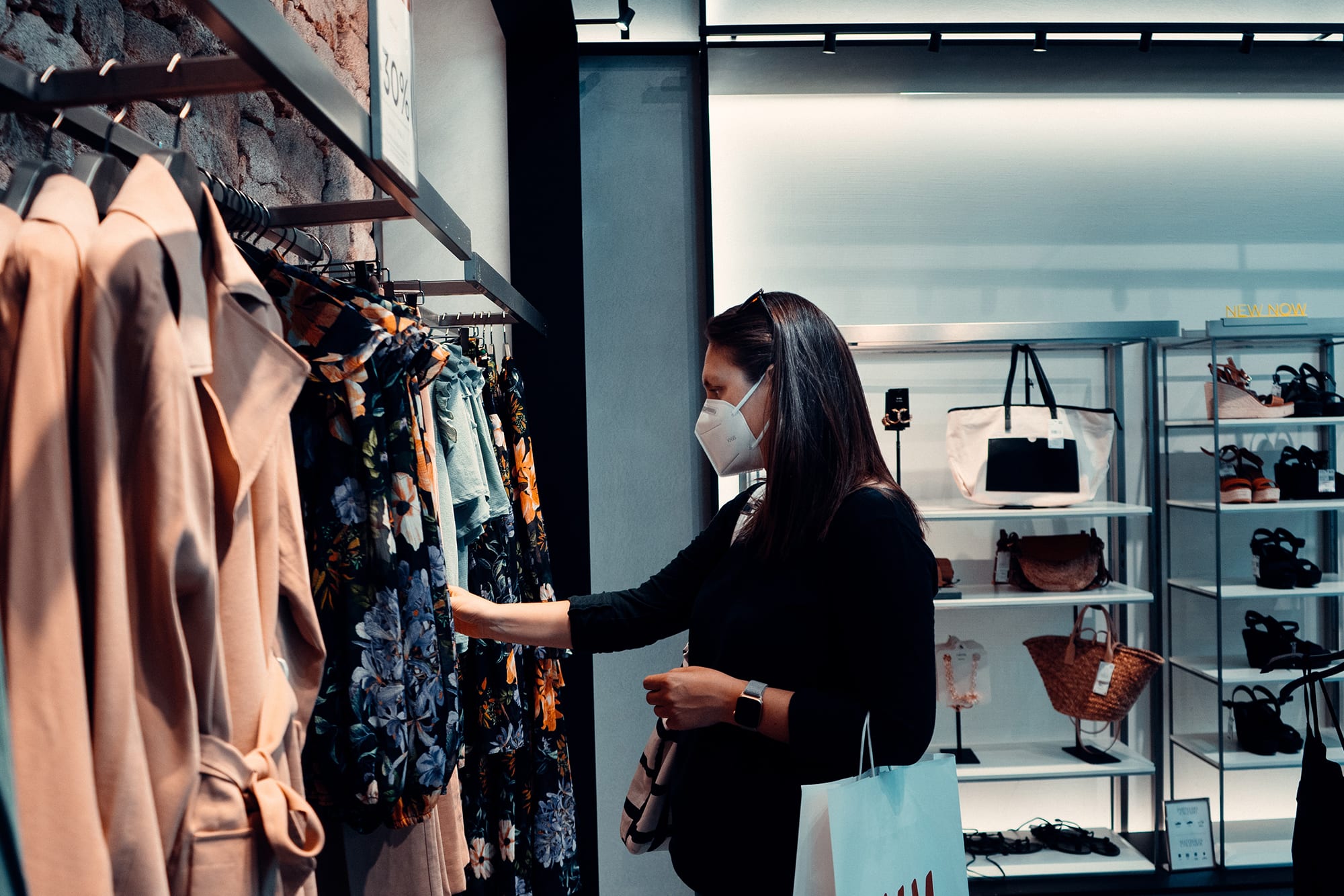 Starting Up Retail Stores Post Covid-19 Shutdowns
This service connects your HVAC and other building systems to provide advanced cloud-based analytics that help optimize energy efficiency, equipment uptime, occupant comfort and operational productivity. Our digital services are based on actionable insights by CORTIX™ Building IoT platform. The platform acts autonomously on optimization opportunities or prompts the user to act through a mobile or desktop application.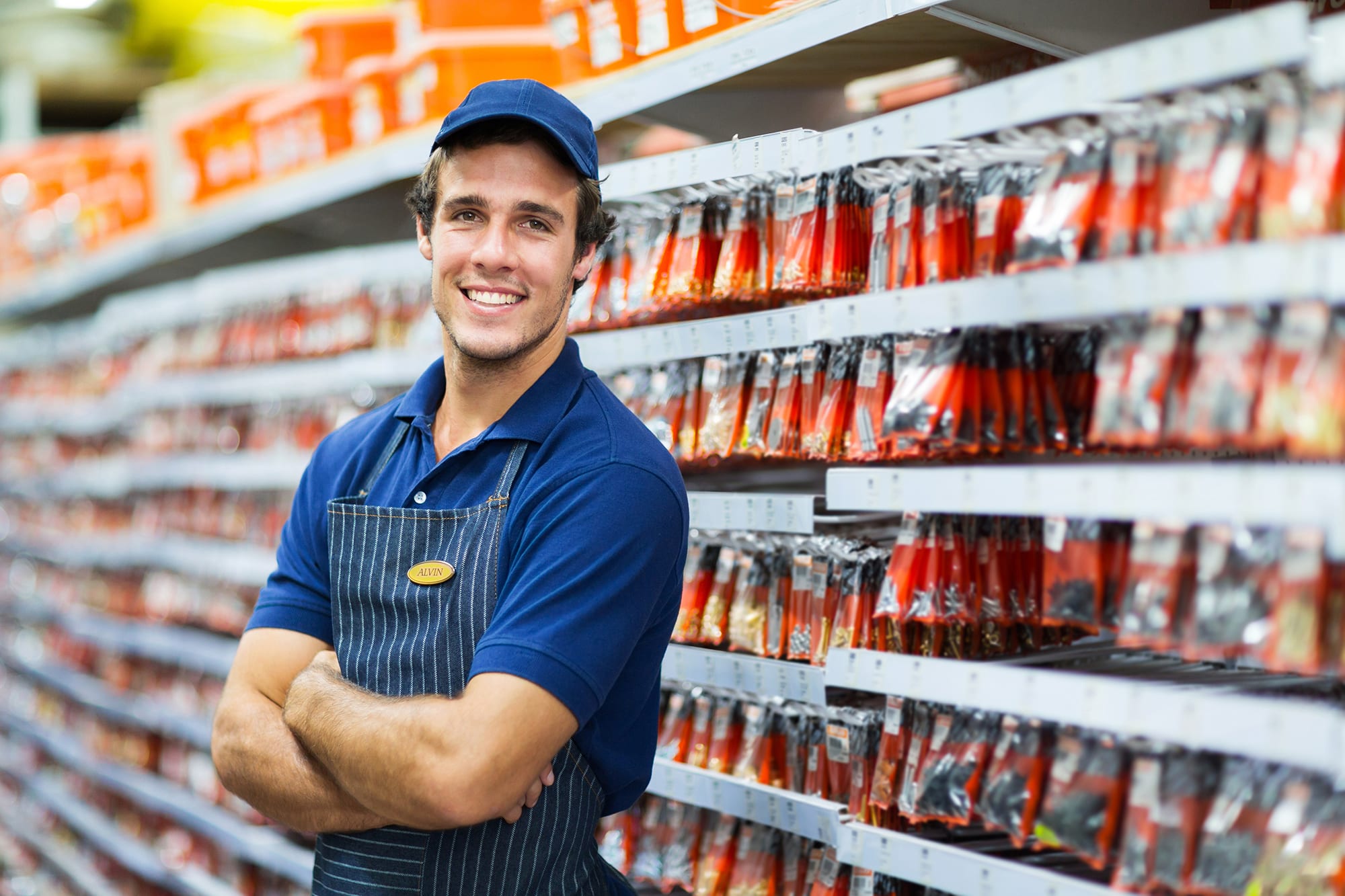 Digitally transform your retail stores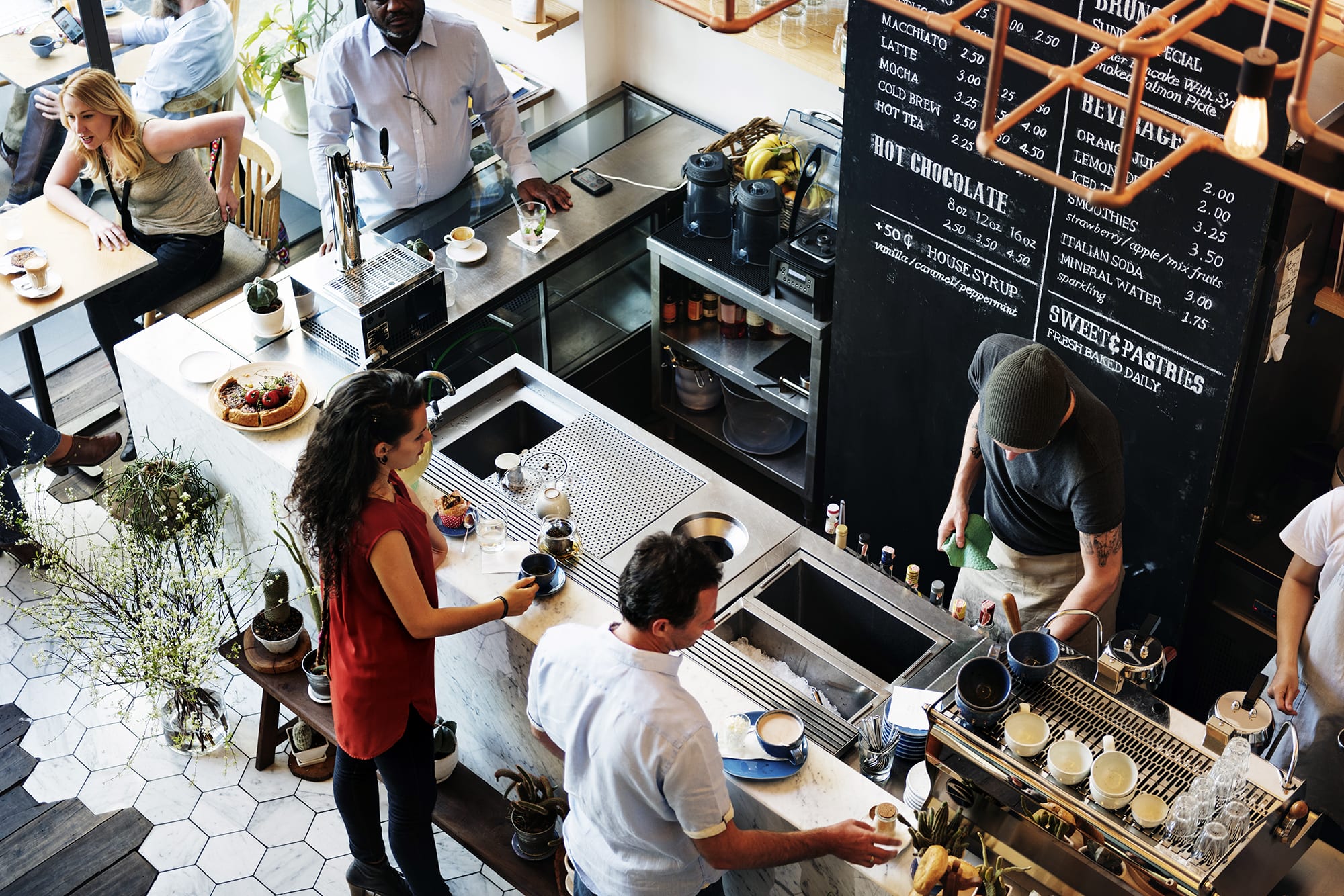 Digitally transform your restaurants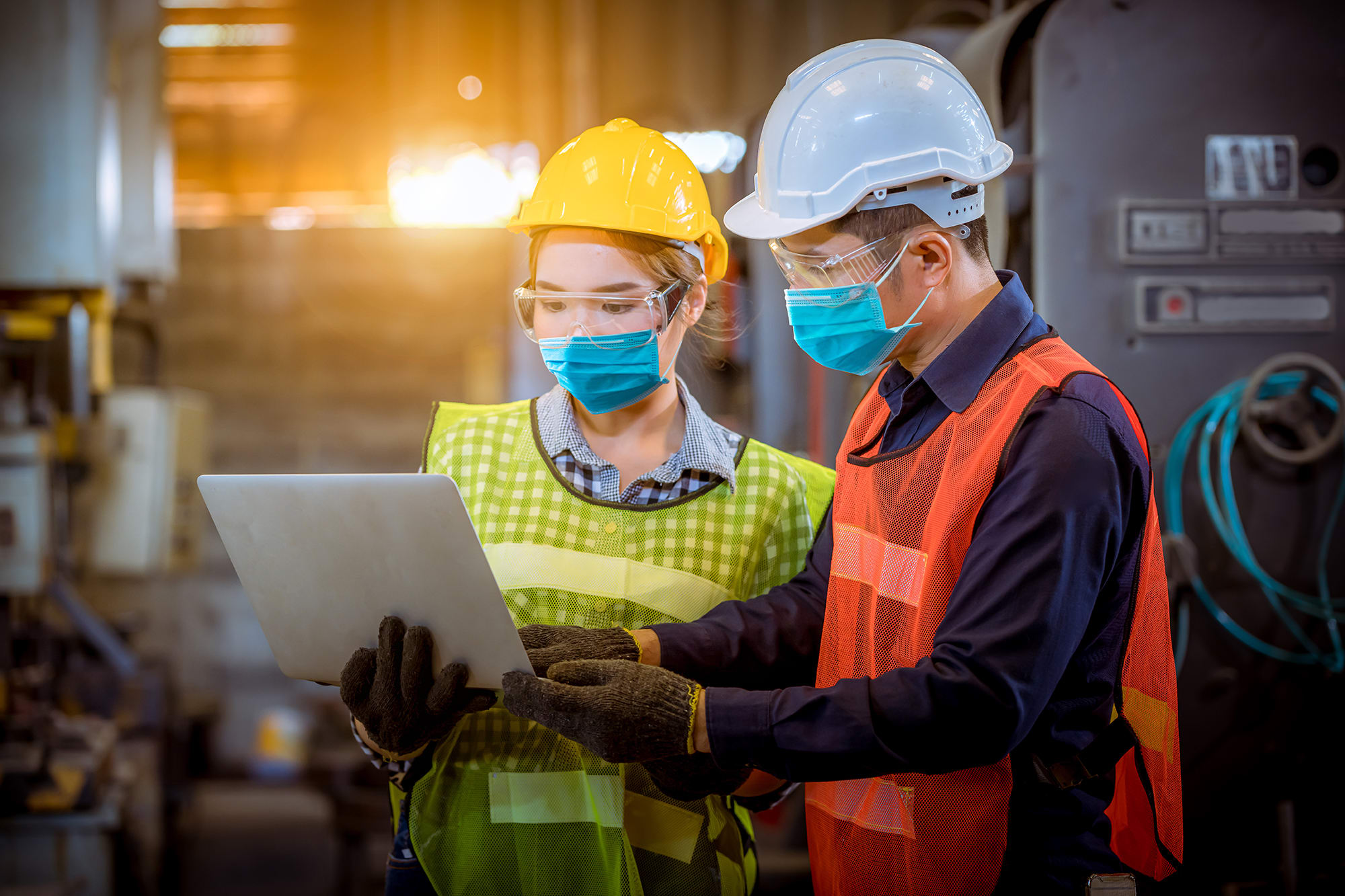 Digitally transform your manufacturing plant operations